Roland and Point Blank Music School (London, UK) have announced a partnership which will see Roland Cloud, the instrument manufacturer's software instrument service, integrated across Point Blank's UK sites, starting in January 2021.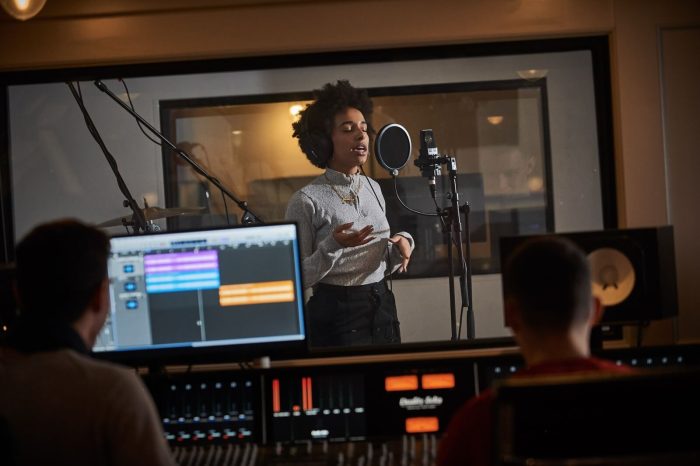 Each year, over 1,000 students across a variety of music and audio production-based courses will have access to the full suite of Roland Cloud instruments, including software versions of legendary synths like JUPITER-8 and JUNO-106, classic rhythm machines such as the TR-808, TR-909 and TR-606, and the music creation app Zenbeats.
Additionally, Roland's ZEN-Core Synthesis System will allow students to program sound contents in the ZENOLOGY Software Synthesizer and move those sounds around a selection of ZEN-Core hardware products such as the latest FANTOM workstations and popular GROOVEBOX models like the MC-707 and MC-101.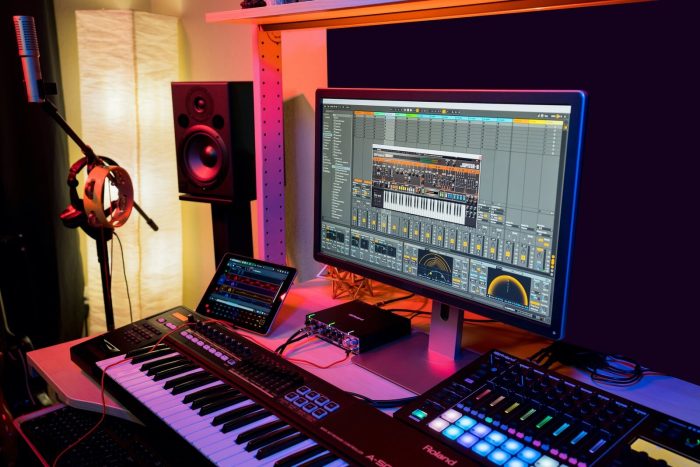 Aimed to reach leaders and students in the music education space, Roland Cloud, in collaboration with Point Blank Music School, will provide support to disciplines such as contemporary audio, sound design and music theory.
Supporting students with next-generation tools to excel in the music creation and production space gives educators the ability to nurture successful careers for their student's music production, performance, and entertainment.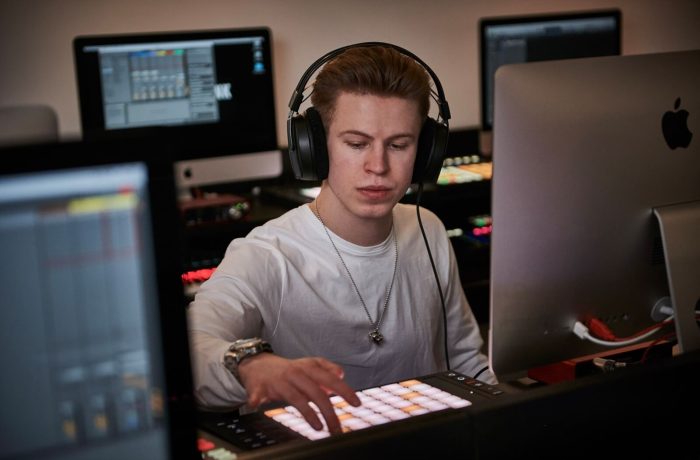 "Roland holds an important place in music history with its iconic music-making machines, marking the years through electronic music's progression," says Point Blank CEO and Founder, Rob Cowan. "Point Blank Music School has been sharing the secrets of the creative music-making process since the '90s and has long held Roland's technology in high regard. Now with our blended learning model of learning in-person and via the Virtual Classroom, it's the perfect time to cement this partnership as we bring the fun and engagement of making fantastic tunes to future generations of beatmakers."

"Roland Cloud has been steadily evolving into what it is today, a market-leading service for music creation tools, including both new and classic virtual instruments and applications," adds Roland Cloud CEO Brendan Callinan. "Inspiring young, creative artists via education is at the heart of our philosophy, and as an industry leader in arts education, Point Blank is the perfect partner to help us take our sounds to the next generation of music creators."
More information: Roland Cloud / Point Blank Music School