Roland is showcasing its legendary TR-808 as part of 808 Day, the global music community's annual salute to the world-famous drum machine.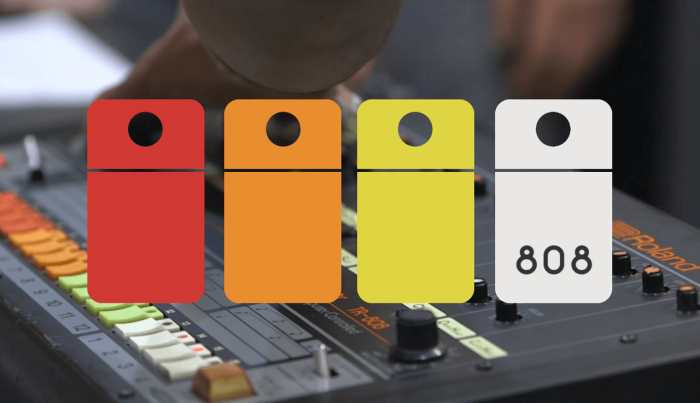 At the Roland website you can dive into the 808's fascinating history with insights from Roland and the music makers who've helped elevate this drum machine to legendary status around the world.
Larry Smith Jr., Rashad Smith, and Iz Avila sit down with Roland at 1500 Sound Academy to discuss acclaimed Run DMC and Whodini producer Larry Smith, the lore of his personal TR-808, the music created with it, and its influence on generations of creators old and new.
Learn about how Larry Smith's TR-808 was shared in the same studio with Rick Rubin for the production of the album License to Ill and watch as 1500 Sound Academy students figure out how to reverse engineer a beat and reanimate it on the original TR-808 it was created on.
V-MODA, the award-winning manufacturer of high-fidelity audio devices with unrivaled customization options, has presented the M-100 Master 808 Limited Edition in honor of 808 Day 2019.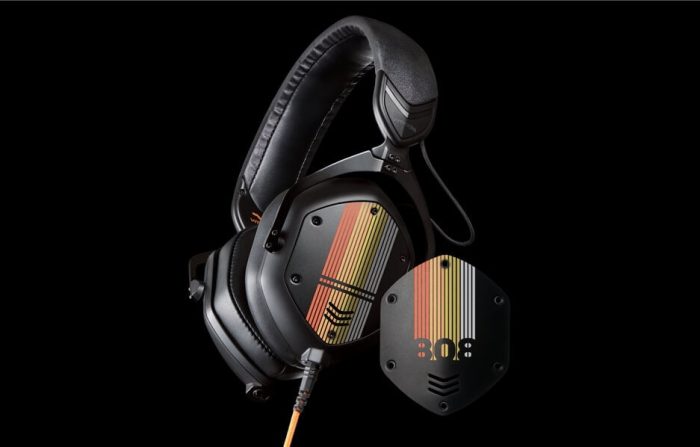 808 Day celebrates both the musical legacy of the Roland TR-808 Rhythm Machine and the day V-MODA first began its partnership with Roland Corporation, on August 8th, 2016.
As 2019 brings the brand fully into the Roland family, V-MODA has created a limited edition of its latest headphone with a unique design inspired by the TR-808 to celebrate both occasions.
The M-100 Master 808 Limited Edition costs $300 USD.
Visit the Roland website for more on 808 Day and join the conversation online via #808Day.
More information: Roland