Rupert Neve Designs has announced RNDI and R6, two new products to be presented at the upcoming Winter NAMM show.
New for the 2015 Winter NAMM Show, Rupert Neve Designs is proud to announce two new products: the RNDI Active Transformer Direct Interface, and the R6 Six Space 500 Series Rack.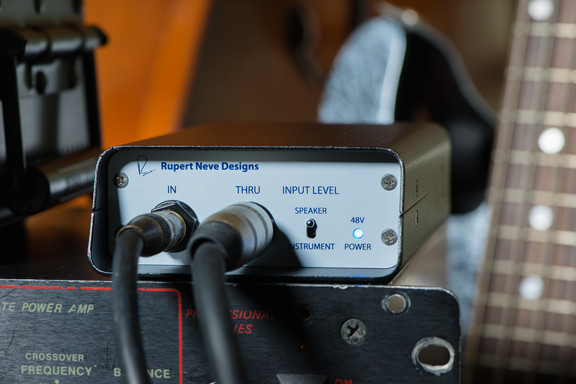 The RNDI utilizes a custom Rupert Neve-designed transformer and a class-A biased discrete FET amplifier to elegantly balance an instrument signal – whether straight from a bass guitar or a screaming 1000W amp – with sonics extending beyond 100kHz, superb phase coherence, and the famous Rupert Neve tone heard across 50+ years of classic records.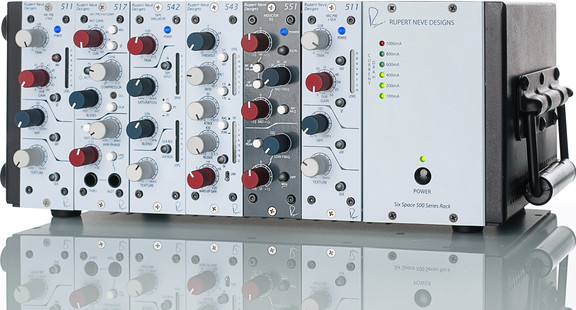 The R6 is a rack made for serious sound. With more than 150% the required current and a full complement of XLR, TRS and DB-25 I/O, the R6 helps your best modules realize their fullest potential.
The RNDI and R6 will be available late January 2015, priced at MSRP of $299 USD and $599 USD, respectively.
More information: Rupert Neve Designs