Rusted Audio has launched with the release of Deep Bass Monster, Deep Monster One and Deep Monster Two, three virtual sound modules for Windows and Mac.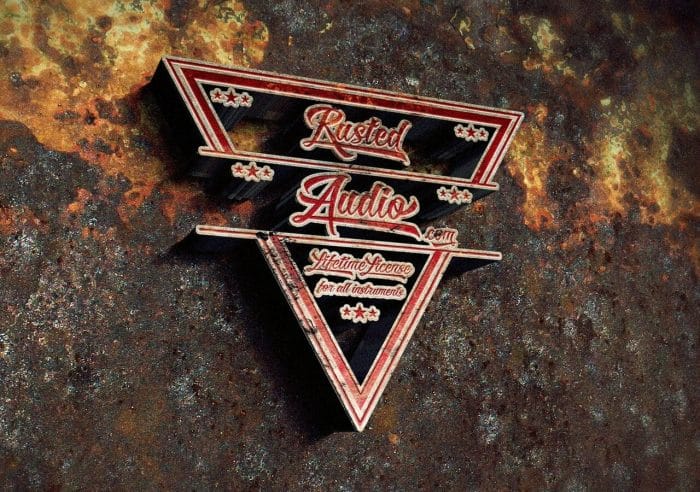 Rusted Audio is still a small label specializing in creating their own distinctive synthetic leadsounds.

Basically this theater of one actor, the owner (major sound designer and sample developer) plus a few freelancers every now and then.

Philosophy is simple: Create your own distinctive sounds and to offer them cheaply as possible. To make this possible, we offer our instruments in a very basic and raw form "Virtual Sound Modules". (for example, there is no professional effects, so as not to unnecessarily raise the price) In fact, we create a simple romplers, which, however, give a monster sound.
The sound modules are available for purchase as a one-time (lifetime) license fee for all instruments, including future plugins. The license is available for $29 USD ex VAT until December 1st, 2015.
More information: Rusted Audio