Smaplephonics has announced the release of Saharan Rhythms, an epic percussion sample pack featuring Djembes, Udus, Ghana Bells & more.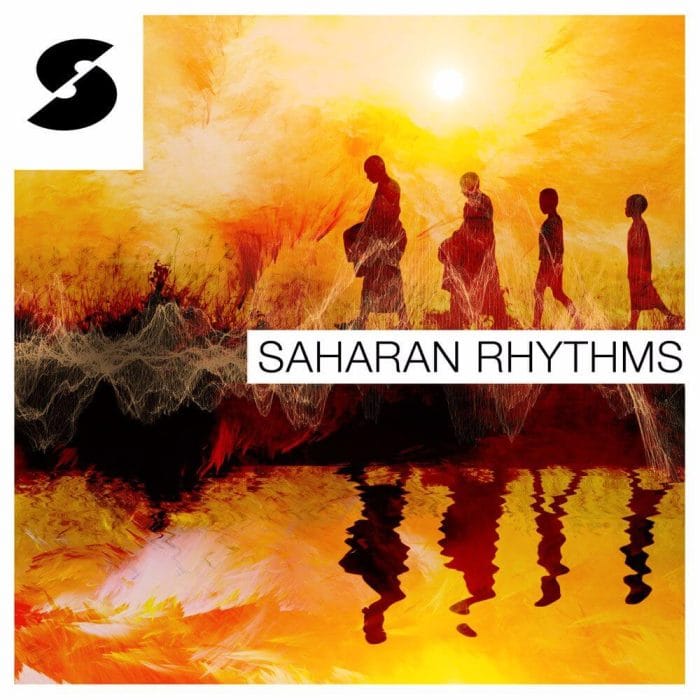 This stunning collection of Afro-percussion samples is the latest offering from Samplephonics to provide you with unbelievable percussion flexibility. The pristine playing and production within Saharan Rhythms not only captures a vast range of traditional African rhythms, but can inject some groove and feel into many contemporary genres such as House and Techno.

With the likes of Djembes, Surdos, Udus, Ghana Bells, Bongos and Congas; plus a multitude or other percussion instrument samples, you won't be short of choice! All conveniently arranged into 50 incredible construction kits, there are endless rhythmic possibilities!
Nordic Pop is a remarkable set of Scandinavian folk music loops and samples.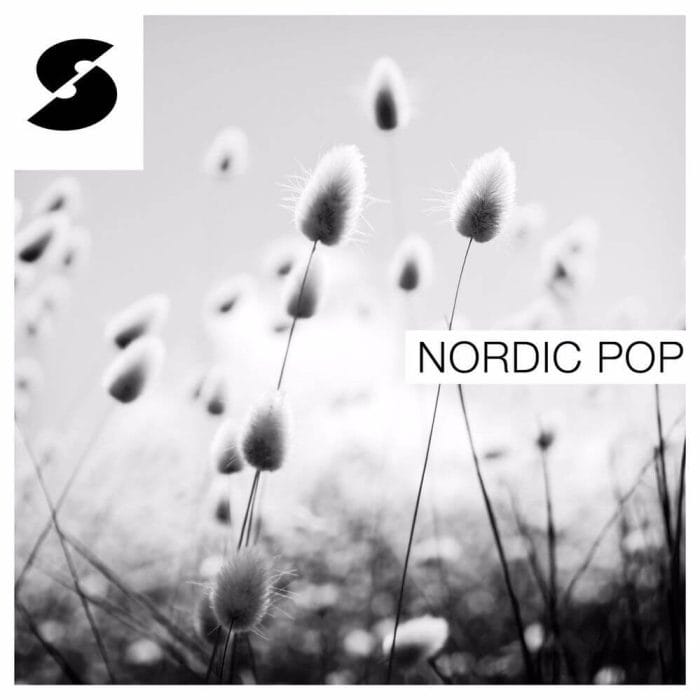 Fans of Efterklang, Peter Broderick and múm, it's time to make some space in your sample library! A delicate blend of traditional Folk, Pop and electronic music, Nordic Pop is a truly soulful, eclectic and unique collection of live instrumentation from the heart of Denmark.

An authentic and sprawling collection of folk music loops and samples featuring violins, soft synth lines, mellow electric guitars, bowed gloks, haunting vocals, toy and mouth organs, upright piano and Jew's harps to name but a few. All expertly recorded by multi-instrumentalists Søren Andreasen and Mikkel Fabricius.
The sample packs are available for purchase for £34.70 GBP each.
More information: Samplephonics