Sample Magic has released its latest sample pack Lo-Fi House 3, a collection that merges bit-crushed beats, decimated deep house and lo-fi sensibilities.
The sample pack explores the sound of an ever popular sound of post-internet hype designed for house, techno and electronica producers in mind.
Get to grips with warped polychords, jackin' drums, fat analogue basses, music kits, vocal chops, drum hits and one-shots. Lo-Fi House 3 is bursting with proper lo-fi aesthetics, jagged textures and house-driven beats that work seamlessly in all styles of house music and beyond.

Lo-Fi House 3 is the result of various studio jam sessions working with digital and analogue tools, vocal chops, running sounds through tape and cassette for a unique but familiar approach to the sound of the after-hours. All sounds were expertly crafted and curated to deliver hundreds of rough 'n' ready beats, low-slung grooves, late-night chords, paddy synths and bumpin' basslines.
Produced and designed by SonalSystem, the Dark Cinematic Electronica pack offers expansive, epic and ominous sound design tailored for the big screen and beyond.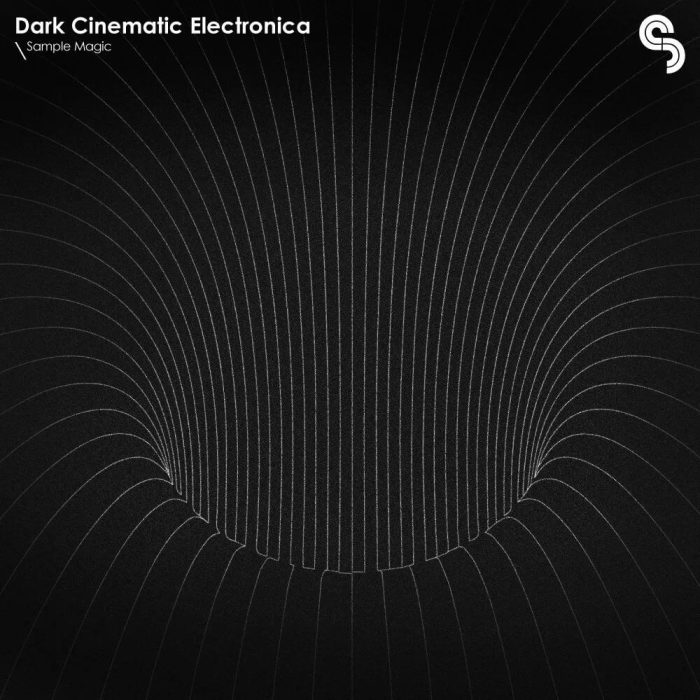 The sample pack combines left-field sensibilities with rich textural sound design spread across hundreds of synth lines, ambiances, drones, fx and melodics kits.
Dark Cinematic Electronica offers an assortment of loops, drum hits and one-shots to deliver full-track inspiration to any producer or composer's sound palette. Dark Cinematic Electronica offers beautifully recorded and mixed loops and one-shots.

Whether you're working in IDM, electronica, ambient, soundtrack or sound design fields, these stunning sounds will suit anyone seeking deep, dark, expansive and spaced-out inspiration.
Both packs and all individual sounds are available to Splice Sounds subscribers. New users can get 1 month free access to Splice by using promo code YT2021 when signing up for a plan.
More information: Sample Magic