Sample Magic has announced the release of G-House and Percussive Techno, two new sample libraries.
G-House features 400MB of booty-shaking bass, phat beats and gangsta-style vox fusing hip-hop attitude with heavy house grooves.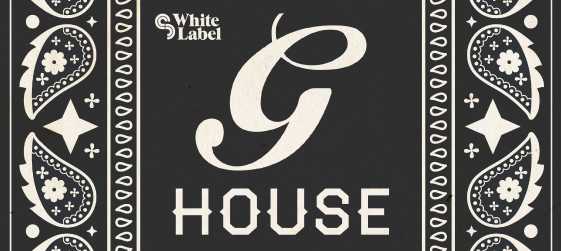 Inspired by the genre-mashing exploits of Amine Edge, DANCE and ClekClekBoom, G-House comes correct with booming funk-flex basslines, slick beats, rap vox chops, trippy synths built for the underground.
G-House costs £16.90 GBP.
Percussive Techno includes 380MB+ of deep, percussive mainroom techno tools, packed with techy tribal-infused grooves, moody synths, dark basslines, glitched layers, FX and more.
Crafted from the finest analogue machines and digital tools, Percussive Techno delivers a heady dose of nu-noise synthetics, re-worked tribal rhythms and deep melodics primed for use in across the techno spectrum.
Percussive Techno costs £16.90 GBP.
More information: Sample Magic