With resampled melodics, tape-tinged trap beats and lo-fi processing, Sample Magic's new Vaportrap 2 sample pack blurs the lines between Vaporwave, Trap, and Lo-Fi bursting with retro aesthetics and forward thinking inspiration for your next underground hit.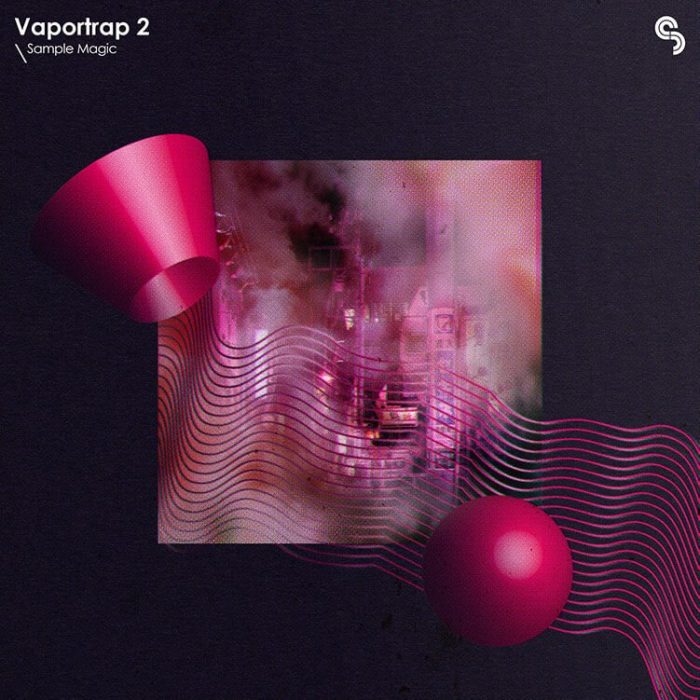 Expect to find warm, punchy drum samples, hazy synth lines, sun kissed atmospheres, neon melodics, melted music kits and one-shot samples. Vaportrap 2 offers an assortment of loops, drum hits and one-shots to deliver full-track inspiration, mending a post internet musical sensation for the forward thinking producer.

No expense was spared in recreating this unique genre. From running sounds through tape, resampling loops in multiple stages, recording to tape, cassette and samplers, Vaportrap 2 highlights its eccentric sound while firmly holding its foundation within the trap genre. This collection infuses a number of different sub-genres to achieve the signature sound: from synthwave, 80s pop to ambient and cinematic.

Vaportrap 2 expands on its unique approach utilizing analogue synths, quality outboard gear, late-night jam sessions and raw renders to offer a choice selection of sounds bursting with endless inspiration.
Alternative Hip-Hop offers a contemporary collection integrating elements of bedroom beats, live instrumentation, reworked melodics, music kits, synths and drum hits extending beyond the boundaries of hip-hop.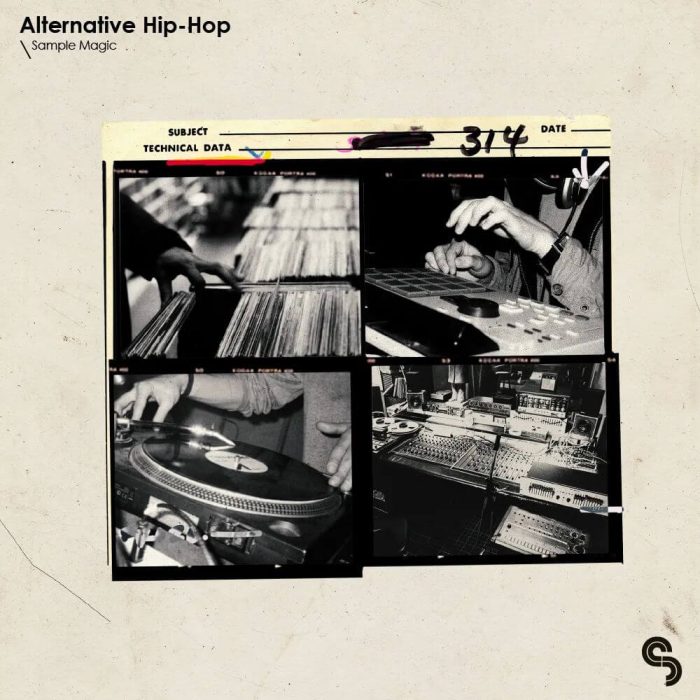 Alternative Hip-Hop offers an assortment of WAV, drum hits and one-shots to deliver full-track inspiration with a distinctive DIY attitude.

Expertly engineered and curated – Alternative Hip-Hop is the result of countless studio sessions consisting of recording pianos, strings, breaks, beats, reworking melodic elements, and designing drum hits. At the heart of the collection, we wanted to bring the full studio experience to the fore electronics to capture a unique vibe making the selection of sounds a one-of-a-kind offering by a broad sonic palette of styles from deep soul, funk, r&b, and electronica.
Pop sensibilities merge with the sound of modern Trap in the Trap & Pop pack, which celebrates the best of both worlds with over 700MB of reworked melodics, trap-infused drums, chopped vocals meticulously crafted music kits, drum hits and one-shots.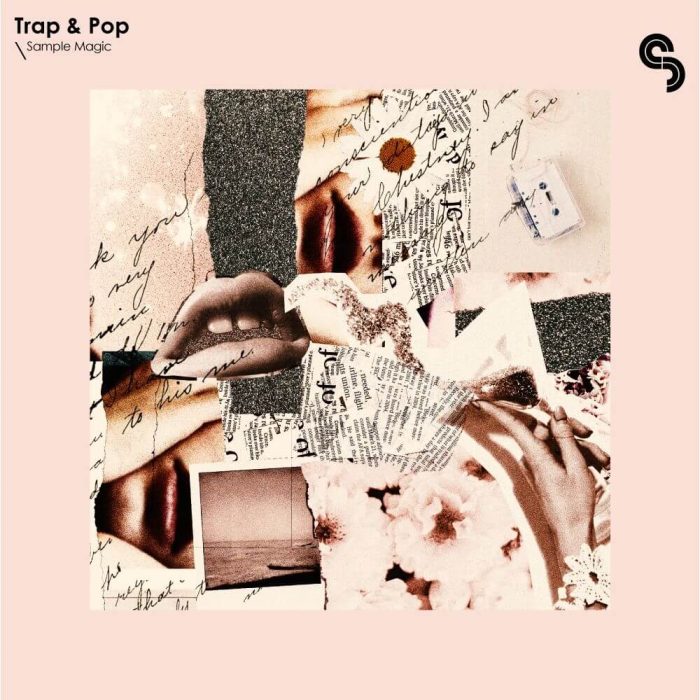 Trap & Pop offers an assortment of WAV, MIDI, drum hits and one-shots to deliver full-track inspiration, mending pop, electronica, soul and trap for a definitive collection.

Delicately designed and curated – Trap & Pop was the result of countless sessions consisting of reworking melodic elements, designing drum loops and hits, chopping vocals all in the name of creating an exhilarating and inspiring selection that lean toward recreating the current and future sound of pop, melodic trap, and bedroom production.
The new sample packs and individual sounds are available exclusively from Splice. New users can get 1 month free access to Splice by using promo code YT2021 when signing up for a plan.
More information: Sample Magic