The latest video series release from Samplecraze in its line of 'masterclass series' is the Compression Masterclass, which offers access to 20 videos totaling over 4 hours and caters for beginners, intermediates and advanced budding producers.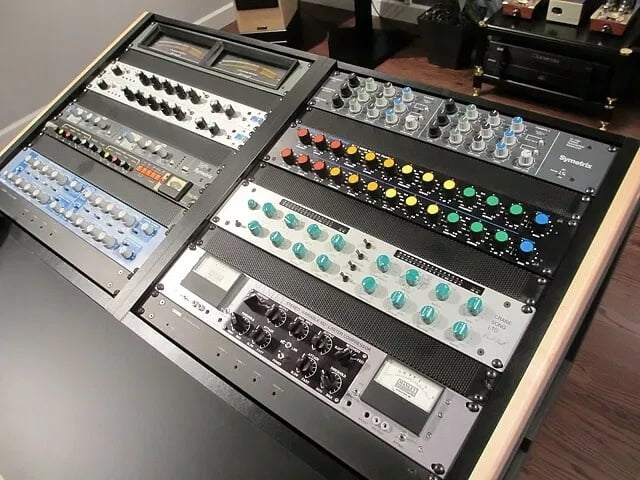 The series kicks off with detailed videos on what a compressor is, how it works and how to use it. This is then followed by 'data' videos which cover all the various forms of compression: from downward and upward compression to downward and upward expansion, from feedback compression to negative limiting! The series then enters into the world of 'compressor modes and topologies' and all the major topologies/designs are covered, from FET to Vari MU, from Opto to Solid State, no stone is left unturned. Continuing with the data series the world of multiband compression is explored and the subject of sidechaining is exhausted.
All the data videos are followed by extensive hands-on example videos with emphasis on every process covered in various mix scenarios! The series ends with focused genre videos on the two major players – EDM and Hip Hop and how to use compression and limiting when processing various sounds, drums being a prime example. If you have ever wondered how producers achieve the 808 'bounce' or the 909 'cutting through the mix' colours you are in for a treat.
AND finally the subject of Mixbus compression is explored with guidance on how to structure compressors for the ultimate 'big sound'.
No video series would be complete without a tips and tricks section and this series does not disappoint. From general 'good working practices' advice to detailed 'how to's the Compression Masterclass will fulfill all your needs.
The Compression Masterclass is currently offered with a 20% discount and costs just £19.99 GBP.
More information: Samplecraze