Samplecraze has announced the release of the Low End Compilation, a bundle package comprising its 3 best selling eBooks plus an extended video tutorial on advanced drum layering techniques.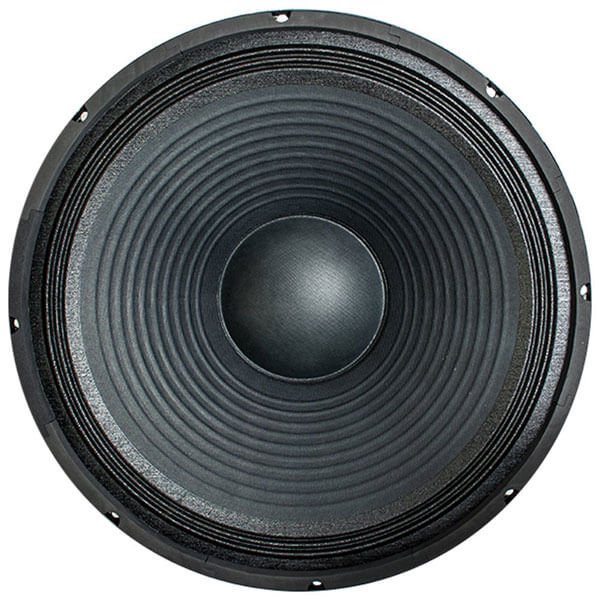 Learn how to construct killer beats, process epically low bass-lines and lay down savage rhythms. If that isn't enough then how about learning how to layer drum sounds professionally, dynamically processing your existing low end 808s and bass-lines into delicious rhythms and ripping (profile and extract) your favourite drum beats from commercial songs and converting them into your own beats using your own custom designed drum sounds? All this and acres more.

The Samplecraze Low End Compilation contains 3 of the best selling Samplecraze eBooks PLUS the latest Advanced Drum Layering video tutorial which encompasses over an hour of techniques, tips and tricks and exercises in how to layer drum sounds in your DAW.

The Low End Compilation is perfect for any beat producer and at any level as the content is geared to suit all levels of beat making and low end management.
This is the only product you will ever need to lay down monster beats and planet shaking low end bass-lines.
Low End Compilation is available at a 45% savings on the regular price of each of the included products.
More information: Samplecraze