Samplephonics has released Bass & Pulse, an expansive library of bass synth samples and low end textural sounds.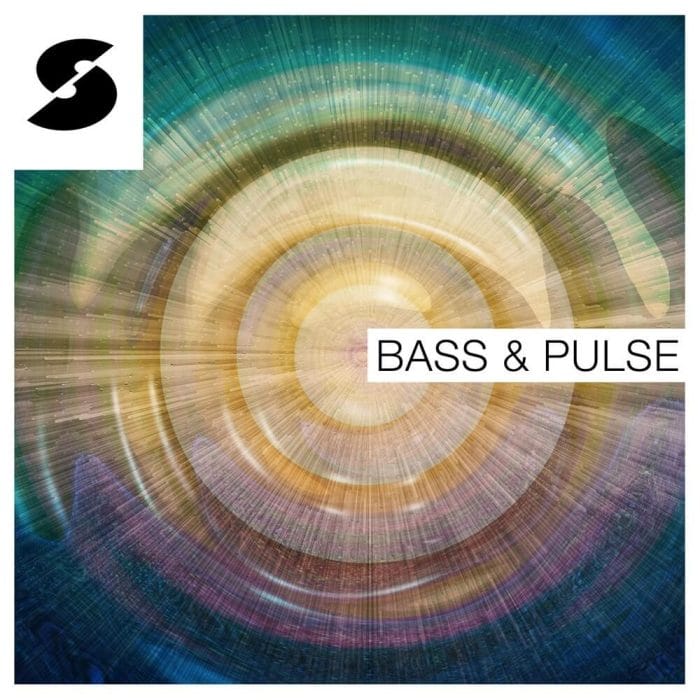 It's all about that bass! Bass & Pulse is a big, bold, speaker earth shattering collection of low-end sounds, textures and rhythm tools that are guaranteed to beef up your productions, add depth to your tracks and put your monitors through their paces. This is an exquisitely produced, uniquely processed, genre-bending collection of sounds that you can't afford to live without!

This extensive bass heavy sample pack will lay the perfect foundations for Filmscore, Dubstep, Bass House, DnB and sound design projects with its heavyweight collection of deep rolling subs, deep atmospherics, counterpart tops, melodic bass sequences, twisted bottom end rumbles and pulsating synths. The pack has been expertly designed so that parts can be layered in order to create unique combinations of bass, tops and ambience.
Afro-Latin Percussion features a stunning collection of energetic percussion loops and one shots.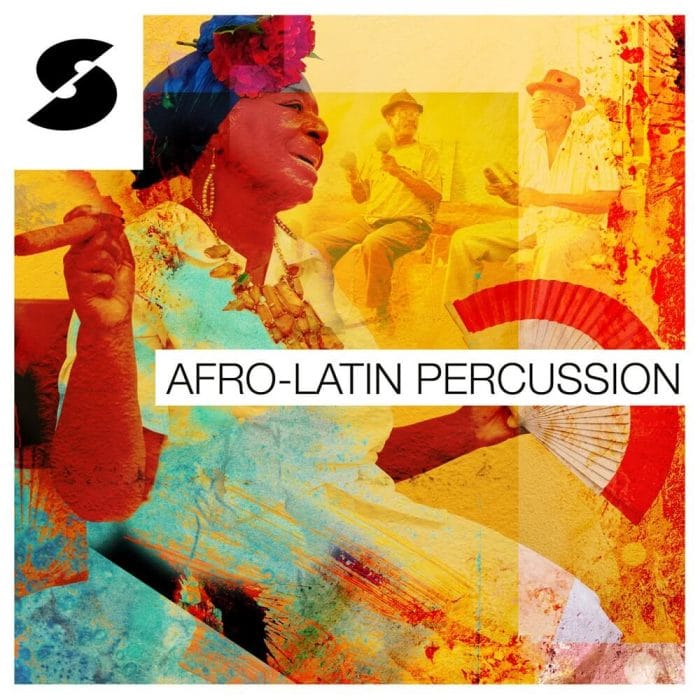 Afro-Latin Percussion is a truly authentic collection of high energy South American and Caribbean percussion grooves, perfect for spicing up your productions and injecting Latin flair into your rhythm tracks. Performed by world class percussion player Satin Singh and recorded in the unique location of Lightship Studios – a bespoke high end recording studio on a 55 tonne boat.

This melting pot of Salsa, Rhumba and Samba covers a variety of tempos, ranging from 70 to 120 BPM, and features a vast collection of exotic percussion instruments including claves, congas, bongos, timbales, guiros and wood blocks. These incredible loops are the ideal base to provide speed and movement to any drum track or nestle gently behind the fattest groove to inject an added sense of live excitement.
The sample packs are available for purchase for £34.70 GBP each.
More information: Samplephonics