Samplephonics has released Nature Crunk, a sample pack featuring gut-wrenching synths, heavy Dubstep beats, found sounds and plethora of royalty free Bass Music loops & samples.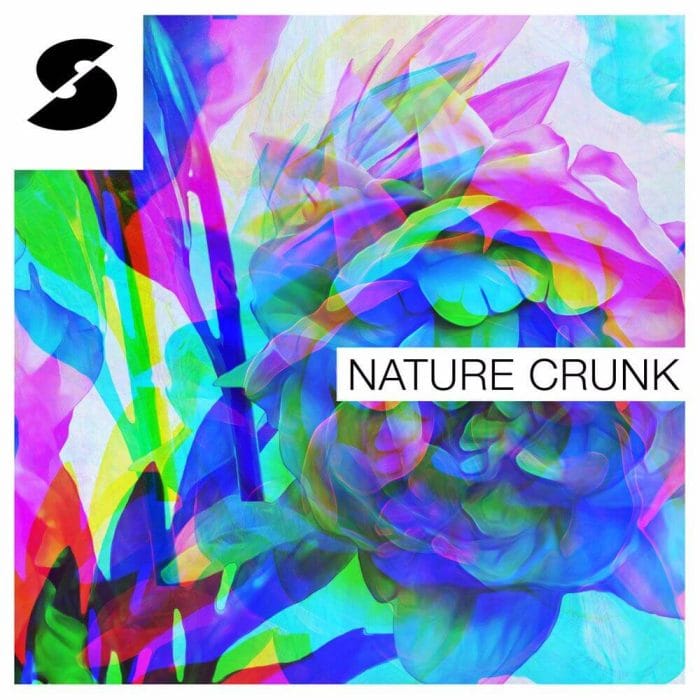 Explore sounds at the cutting edge of Bass Music with this masterpiece of rhythmic and sonic trickery. The perfect balance between soulful grooves and gut-thumping beats, with curveballs aplenty to keep you on your toes, this pack is guaranteed to elevate your musical output.

Innovative Sound Selection Inside this expansive collection of Bass Music loops and samples you'll find classic Hip Hop grooves next to contorted Dubstep drum loops, soulful snakey basslines next to thunderous low end room-rattlers, and a menagerie of exquisite synth-work, crazy FX, twisted found sound, and even traditional Chinese instruments. There's nothing quite like it – it needs to be heard to be believed! Multi-Format
Surrealism is a trippy electronica sample library inspired by the cartoon network show Adventure Time.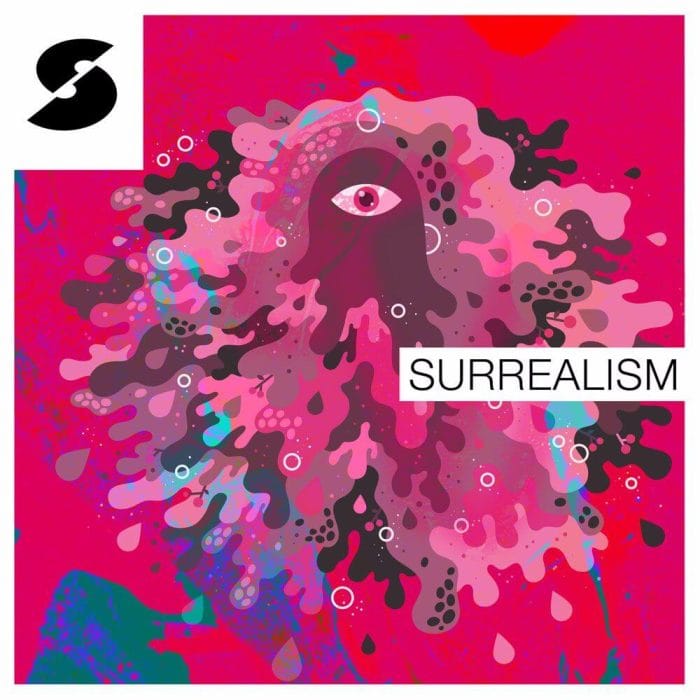 Inspired by Flying Lotus' work on the Cartoon Network series Adventure Time, Surrealism is a playful collection of loops and samples that fuses arcade machine sounds, upbeat electronica and trippy melodic phrases. This frantic assault on the senses that will bring something truly fresh to your productions whether you produce Electronica, Bass Music or music for media.

Created by Dutch sound designer and multi-instrumentalist Julien Mier, this extraordinary Electronica sample library spans tight 808 shuffles, 8 bit arcade synths, frenzied found sound percussion loops and super twee melodies. A must have collection of sounds to inject some unique, 'outofthebox' thinking into any electronic composition.
The sample packs are available for purchase for £34.70 GBP each.
More information: Samplephonics