Samples From Mars has launched SH101 From Mars and System 100M From Mars, two new sample libraries featuring the sounds of Roland synthesizers.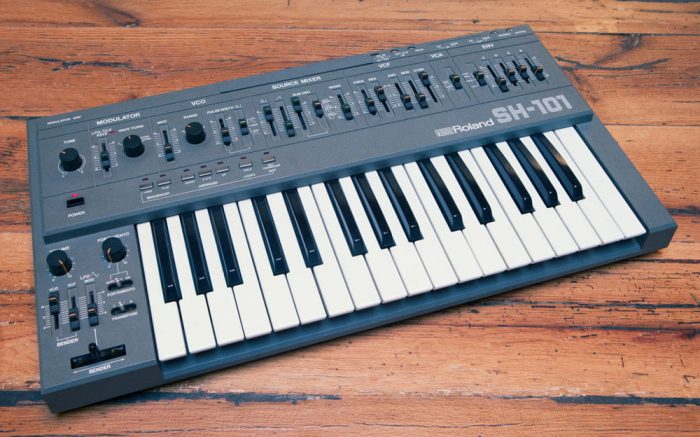 Our sampling efforts with the 101 were focused primarily in two areas: 1. capturing the simplicity of this single oscillator synth as it exists in the real world, and 2. extensively processing, multi-sampling and layering it to bring the 101 into new sonic territory.

Although primarily described as a bass synth, the 101is not just a bass synth – it's capable of screaming leads, abrasive analog drum hits, bubbly FX, and (once sampled), beautiful stereo chord stabs, and acid that'll burn a hole in your head.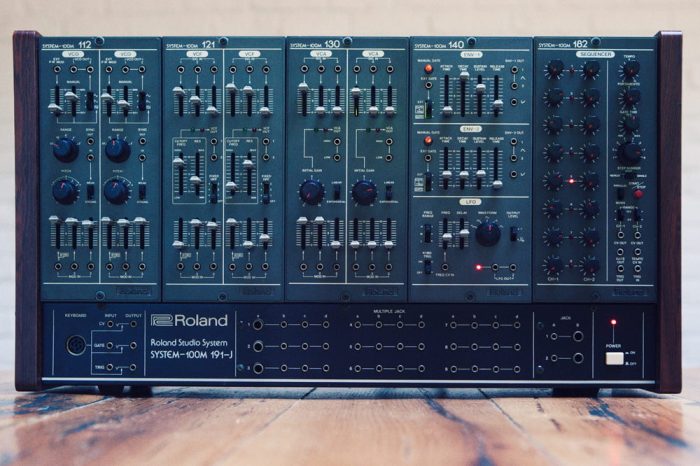 We've provided you with 30 super-modulated instruments – probably some of the craziest ones on this site – and a bunch of loops to give you an idea of the actual hardware sequencing of the 100M in action. All of the sounds captured in this pack were dynamically modulated in the analog world, and the instruments are further modulated in their respective DAWs, really bringing the analog modulations to life. We gave a huge amount of thought to the software modulation that would best bring these instruments into the modern world – so don't be afraid to use that modwheel!

If you're looking to expand your sonic horizon and stand out a bit from the crowds, these instruments are for you. You'll get insanely modulated (but completely useable) FX, strange leads, 70s modular bass, sharp pads, brash percussion and more.
Both libraries are on sale at 50% off as part of Samples From Mars' Black Friday Sale, until November 28th, 2016.
During the sale you can save over 50% on All Products, All the Drums, All the Synths, and 2016 From Mars, with coupon code BigBundle at checkout.
More information: Samples From Mars