SampleScience has announced the release of Thales Model I, a virtual instrument for Windows and Mac.

The instrument features the sound generated by early sixties computer. The sounds have been sourced in public domain films, which means that they are not clean: tape noises and background hisses are part of the sound of this very special rompler.

Because of this, Thales Model I's tone is reminiscent of the mellotron and other tape based keyboards of the sixties.
Thales Model I for Windows and Mac (VST/AU) is available for purchase for the introductory price of £6.99 GBP.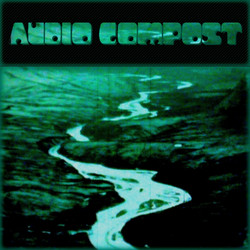 SampleScience has also released Audio Compost, a new sample pack.
Do you want your musical garden to grow? Use Audio Compost to farm your musical garden! Audio Compost features loops and samples similar in genre as Boards Of Canada, Bibio, Milieu, Casino vs Japan, Coppice Halifax, Freescha & Milieu.

The sounds have a retro electronic vibe to them and is mainly focused on the 1990 IDM tones. The pack includes a total of 124 wav samples categorized by type of sounds.
The sample pack is available for £1.99 GBP.
More information: SampleScience
http://soundcloud.com/samplesciencemtl/sets/thales-model-i-demos