Reverb.com has announced a New Season, New Setup Sale, offering a 15% discount on selected gear for a limited time only.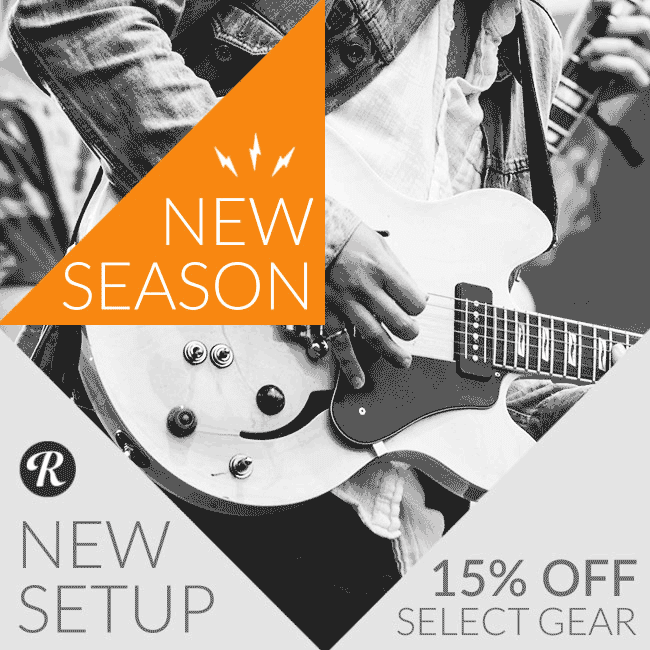 The sale includes thousands of brand new, vintage, and unique items from sellers across the globe.
Spring is here, and that means it's time to bust out some new clothes for the warmer weather. Why not have some new sounds too?

Our New Season, New Setup Sale gets you 15% off rare, vintage, and one-of-a-kind gear from across the site. Ditch the parka and suit up for those outdoor shows.
The sale ends April 17th at 6:55 am.
More information: Reverb.com