Plugin Boutique has announced a sale on selected Bass Master Expansion Packs, offering a 30% discount on Dirty Analogue and Seismic Bass for a limited time only.
Dirty Analogue brings you a massive host of new and customizable sonics to play with; including crunchy acid blips, fizzy mid-range basses, gut-wrenching drones, crushed subs and harmonic-rich lows.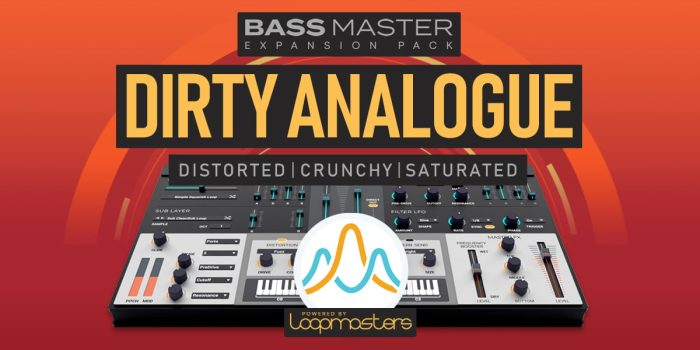 This collection is a great addition to Bassmaster's already top-drawer stock sounds that will enable you to layer gritty analogue overtones on top of your existing favourites.

Thanks to the diversity of the sounds available here, this expansion finds itself at home in a variety of contexts, not limited to DnB, techno, house, bass music or dark ambient!
Seismic Bass was put together with only one thing in mind; gargantuan sub low sounds designed to rattle the chests of bass lovers from a variety of genres.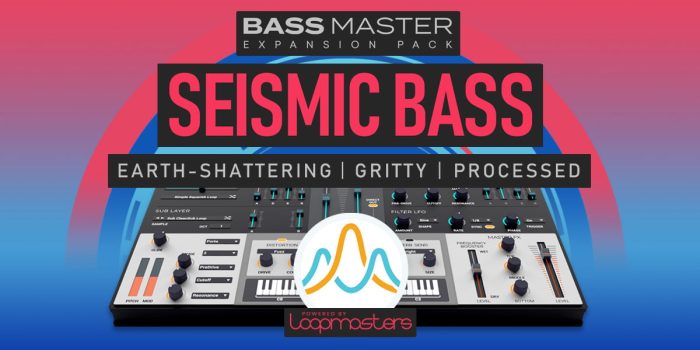 Expect everything from dubby and smooth sub layers to intense and up-front reese growls, all ready and waiting to be loaded onto the keys of your favoured Midi keyboard for instant results!

The quality of the sounds Seismic Bass can produce can't be understated. A selection of deep and sustained sounds will provide the perfect foundations to build your melodies over, whilst the more percussive and harsh sounds have been designed for use in more aggressive and heavy outings.
Regularly $19 USD each, the expansion packs are on sale for $13 USD until June 3rd, 2019.
If you don't have the plugin yet, you can also get 30% off Bass Master during the sale, and 50% off the Bass Master Bundle, which includes 4 expansion packs.
More information: Plugin Boutique