Pluginfox is offering a 33% discount on VI Labs virtual piano instruments for a limited time.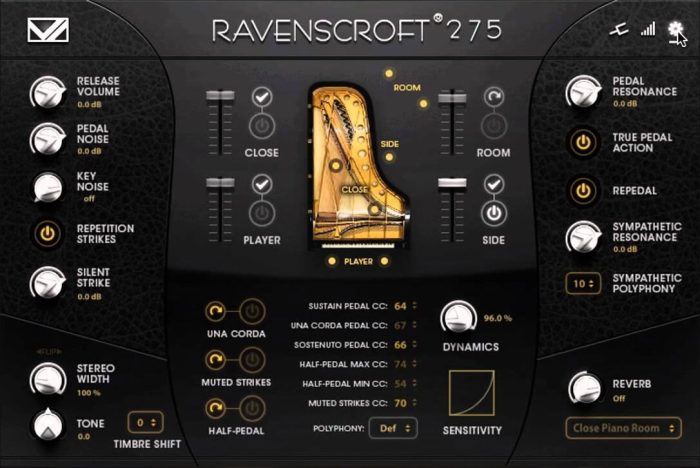 VI Labs produces highly detailed instrument libraries by sampling the finest instruments and using techniques yielding a superior sound and playability never before achieved. Located in the U.S., VI Labs launched in 2013 with the True Keys Pianos collection followed by the Ravenscroft 275 which is used by thousands of musicians and professionals worldwide.

The team at VI Labs are masterful engineers and designers who also share a passion for music and play many instruments. The knowledge of playing an instrument, understanding its physics and mechanics, combined with the skills of recording and sound design have gone towards yielding virtual instruments of impeccable quality and detail.
The sale includes:
Ravenscroft 275: $129 USD (regular $199 USD).
True Keys American Grand: $97 USD ($149 USD).
True Keys German Grand: $97 USD ($149 USD).
True Keys Italian Grand: $97 USD ($149 USD).
True Keys Pianos Bundle: $129 USD to $227 USD.
During the promotion you can get an additional 10% discount with a purchase of 2 or more instruments.
The sale expires December 31st, 2019.
More information: VI Labs