New Sonic Arts has launched its 2018 Black Friday Sale, offering a 40% discount on selected products for a limited time.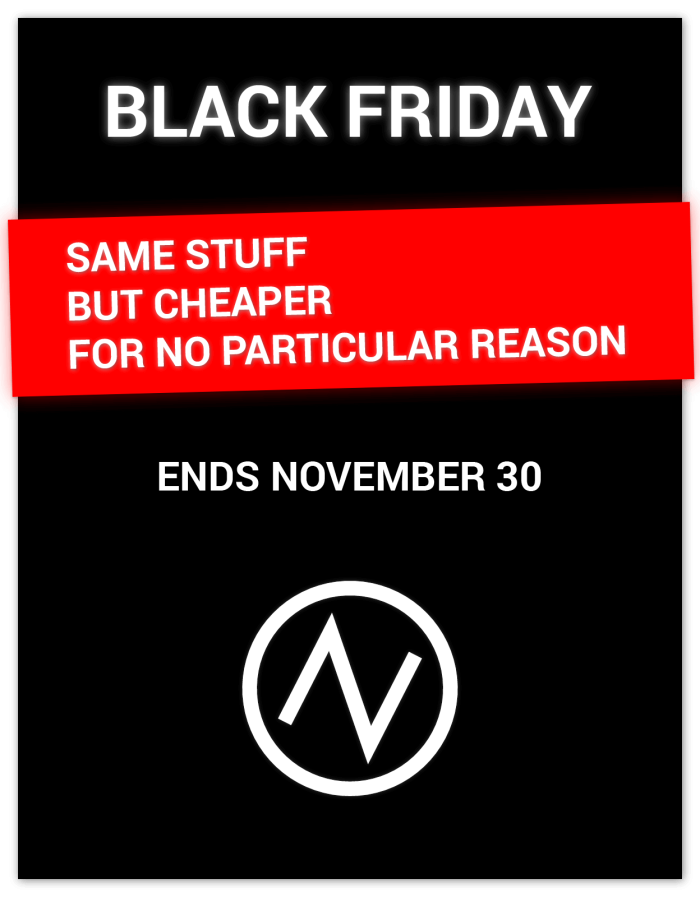 The sale includes:
Granite unique sound engine and state-of-the-art granular processor, an innovative modulation system and a suite of grain-level FX, resulting in a degree of musicality not achieved before with granular synthesis.
Vice allows you to quickly find, preview and hot-swap loops via the integrated browser, and slice them in an instant with the advanced transient-detection algorithm. Sync perfectly with your DAW via the beat-locked Play Mode or trigger slices on-the-fly via your MIDI controller.
Nuance excels as both an instrument and drum sampler, providing an all-in-one solution for your sampling needs. For drums, simply pop open the Pad View. Kits can be quickly constructed via drag and drop, and with multiple layers per-pad, its easy to sculpt floor-shaking kicks and mix-piercing snares.
Each of the plugins is on sale for only 59 EUR until November 30th, 2018 (regular 99 EUR).
More information: New Sonic Arts