IK Multimedia has launched a Studio Makeover Promotion, offering a 40% discount on the ARC System 2.5 acoustic correction system.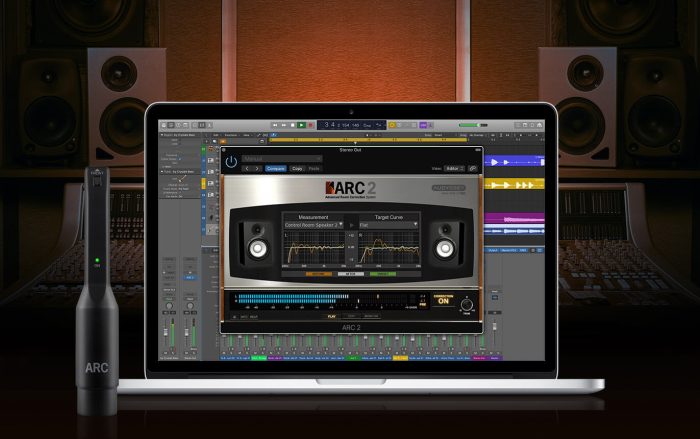 Is your room ready? Tune your studio to perfection – and save 40% in the process – during IK Multimedia's Studio Makeover promotion!

ARC System 2.5 with MEMS microphone is the first acoustic correction system that combines a super accurate MEMS measurement microphone, measurement software AND a correction plug-in to greatly improve the audio monitoring accuracy of speakers in any studio or room listening environment in an elegant, portable, affordable, easy to use and extremely professional solution.

With literally thousands of ARC-based studios worldwide, you can be confident you are making a sound choice!
ARC System 2.5 is on sale now for 119 USD/EUR (regular 199.99 USD/EUR). If you've previously purchased an IK Multimedia product of a value of 99.99 USD/EUR or more, you can crossgrade for $89.99 USD/EUR (regular 149.99 USD/EUR). Prices ex. VAT where applicable.
More information: IK Multimedia