Plugin Boutique has launched an exclusive sale on two Glitchmachines sample packs.
The Vimana collection features 4,083 designed sound effects with a high-tech extraterrestrial aesthetic.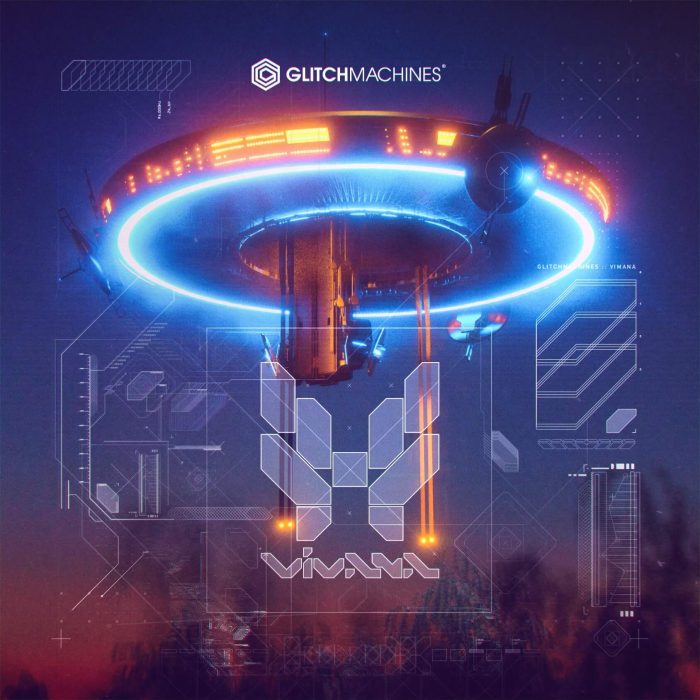 Sound designer Ivo Ivanov brings us a massive collection of brand new science fiction sounds including high-tech UI effects, mutated biomechanical organisms, morphing flybys, shape-shifting dimensional rifts, twisted humanoid articulations and ancient alien artefacts that defy categorization.

Vimana comes with 4.7 GB of 24-bit/96 kHz .wav audio content that is equally geared toward music production, game audio and multimedia applications. Whether you're working on a blockbuster sci-fi shooter game, a modern electronic music album or a high-tech multimedia project, you will undoubtedly find this collection to be an indispensable resource.
Regularly $69 USD, Vimana is on sale for only $27 USD.
Dialect features over 5,800 unprocessed natural recordings harvested from an extremely broad range of objects.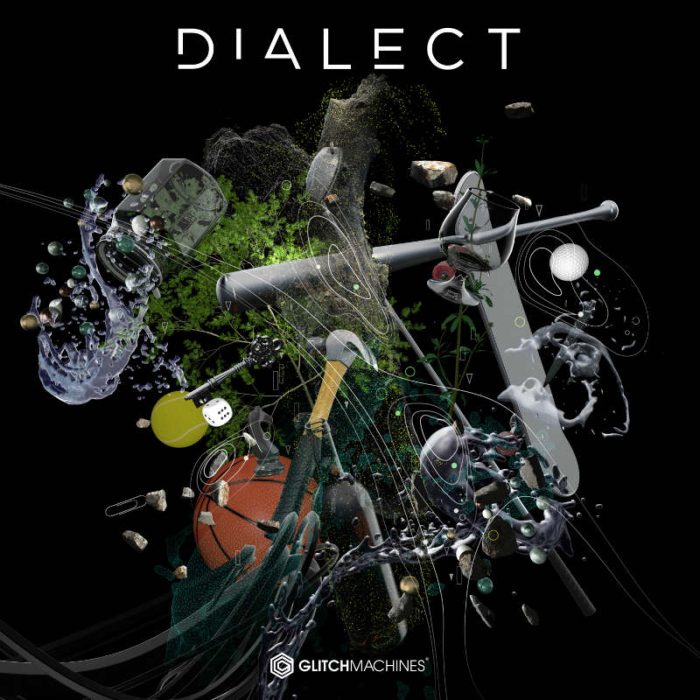 Created specifically with sound designers and electronic musicians in mind, Dialect features thousands of compelling ingredients that have been expertly activated, captured and edited.

This pack's epic scale yields an endless auditory playground for users of creative audio manipulation tools. The raw, natural sounds in this collection are begging to be stretched, pitched, granulated, looped, layered and otherwise processed by your favorite audio contortion devices. Geared toward software & hardware users alike, Dialect delivers a rich collection of idiosyncratic assets that will empower sound designers and musicians to create more imaginative sounds.
Dialect is now just $23 USD.
The offer expires August 19th, 2019.
More information: Glitchmachines