Reverb has announced the launch of its Year End Deals, offering up to 40% off regular on selected gear.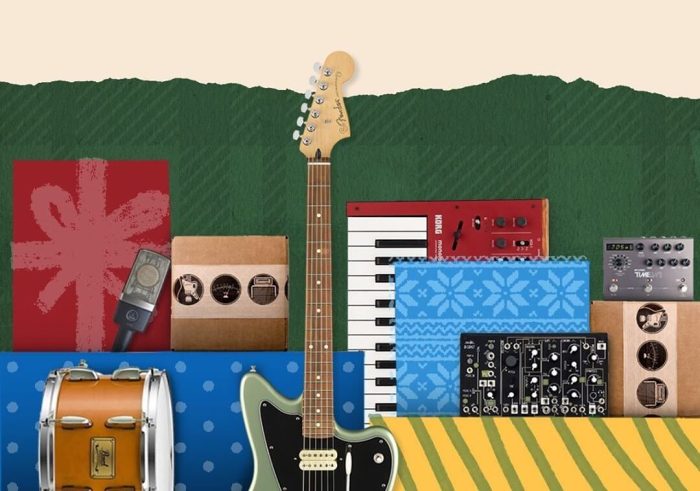 Celebrate the end of the decade with a gift you'll actually use. From you, to you: Your new favorite piece of gear.
The offer is valid for a limited time only.
Also, check out Reverb's Favorite Music Gear Stories of 2019.
As the final notes of 2019 ring out, we've been looking back at the year in gear. We crunched the numbers for the best-selling pedals, synths, amps, and microphones, and we heard what it would sound like to play the most-popular equipment of 2019 all at once. And, since it's the end of the decade as well, we've recounted the 2010s' most influential gear and guitar trends.
More information: Reverb