Plugin Boutique has launched a sale on the JST Producer Bundle II, a collection of 7 audio plugins for simplifying the creation process and designed to spark unique productions.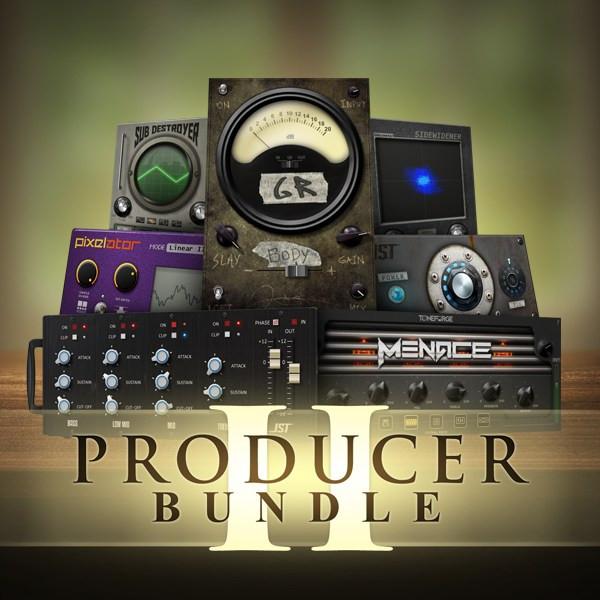 The bundle includes:
Gain Reduction Deluxe
JST Clip
Pixelator
Sub Destroyer
SideWidener
Transify
Toneforge – Menace
Regularly $279 USD, the bundle is on sale for $179 USD.
Two other bundles are available at 50% off regular.
JST Dynamics Bundle includes Gain Reduction Deluxe, Finality Advanced and Lite, Transify and JST Clip.
JST FX Bundle includes SOAR, SideWidener, Sub Destroyer, Pixelator.
The offer expires December 27th, 2018.
More information: Joey Sturgis Tones