Plugin Boutique has launched a sale on Joey Sturgis Tones, offering discounts of up to 55% off on the SOAR vintage delay unit, Transify transient shaper and Bus Glue Joel Wanesek guitar FX for a limited time only.
Transify is a plugin for manipulating the dynamics of your mix.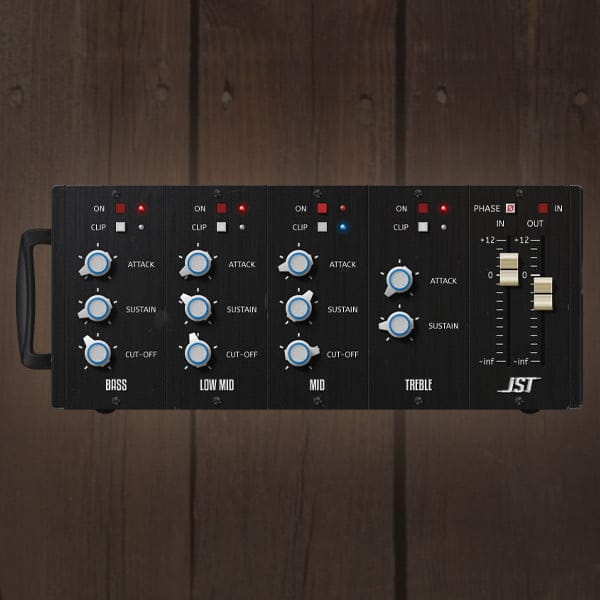 It allows for total creative control of the sustain and transients of your sound! Transify will soon be your most useful mixing tool, allowing you to transform your dynamic sounds to a whole new level.
Create tighter low-end or raise the crack of your snare even in a dense mix with just a few knob tweaks. Try Transify in your favorite mixes and hear the difference.
SOAR is a tape delay combining the lush, analog tones of tape with the power and flexibility of digital processing.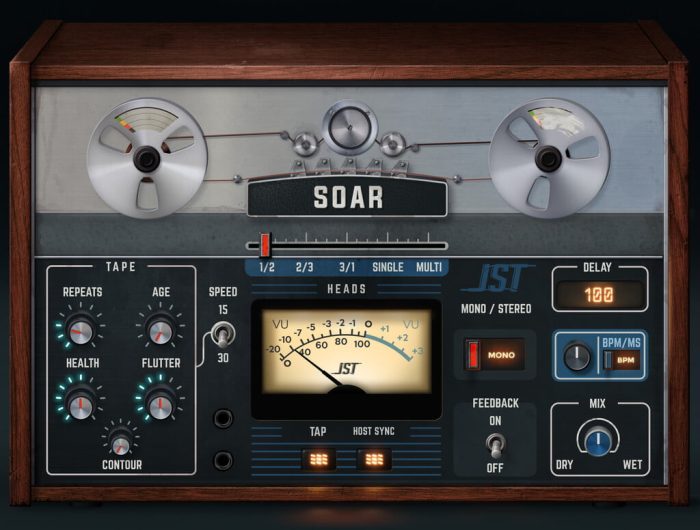 With SOAR, you maintain complete creative control of your delays in a clean, feature-packed plugin.
Whether you're looking for a straightforward ¼ note delay, or a multi-head tape delay journey, SOAR delivers a wide variety of tonal options.
Bus Glue Joel Wanasek is a series of bus compressor audio plugins created by Joey Sturgis Tones in collaboration with esteemed producer and mixing engineer, Joel Wanasek.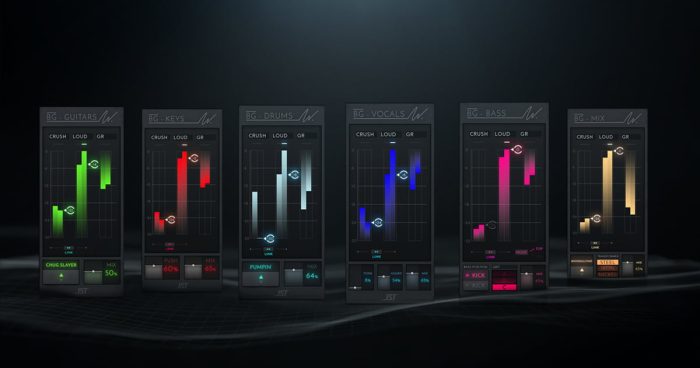 The compressors are specifically designed to Joel's exacting standards as unique mixing tools and are intended to be placed on the main instrument bus / track group buses in your mixer.
Each set contains a unique compressor and processor design for the following six groups: Drums, Bass, Guitars, Vocals, Keys, and finally Mix.
The sale ends October 1st, 2018.
More information: JST Plugins