Plugin Boutique has launched an exclusive 12 Days of Christmas sale on Softube, offering up to 60% off on the OTO Biscuit gritty bit-crushing, lo-fi multi-effects unit and Monoment Bass synthesizer instrument.
The OTO Biscuit offers Lo-fi 8-bit magic in a fun and easy-to-use package.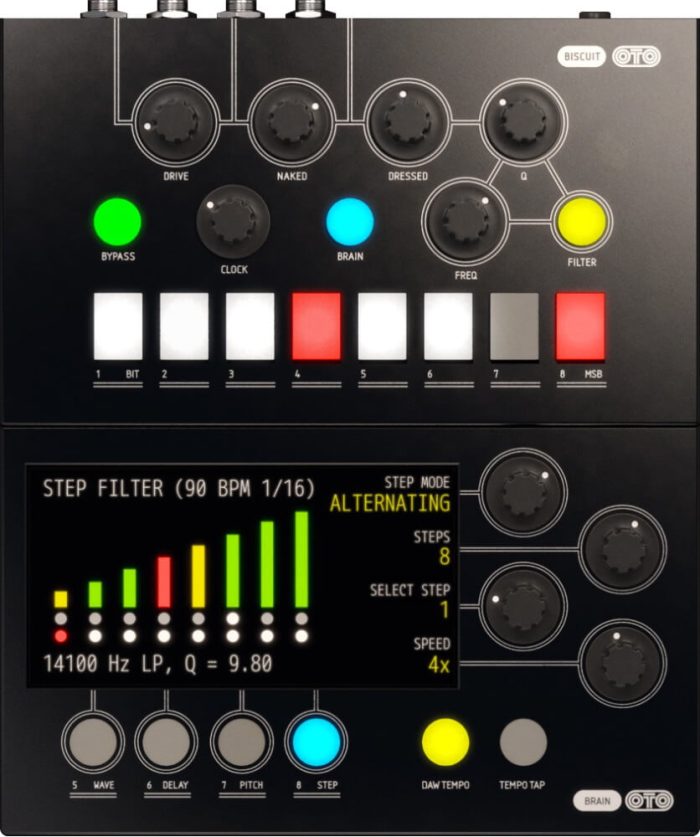 Initially introduced in hardware in the late 00's, the French-made OTO Biscuit quickly became a cult classic with DJs and electronic music producers around the world. Gritty bit-crushing, lo-fi multi-effects, a sweet and smooth analog filter, and a quality look and feel, made it a go-to awesome-sound-maker in clubs and studios alike.

Now it's available in software, bringing those crunchy, dirty, edgy sounds closer to the DAW-based studio or laptop-based performance rig, and making it more intuitive than ever before.
OTO Biscuit is on sale for $79 USD (regular $199 USD).
The Monoment Bass synthesizer instrument is designed to bring you modern, mix-ready bass sounds.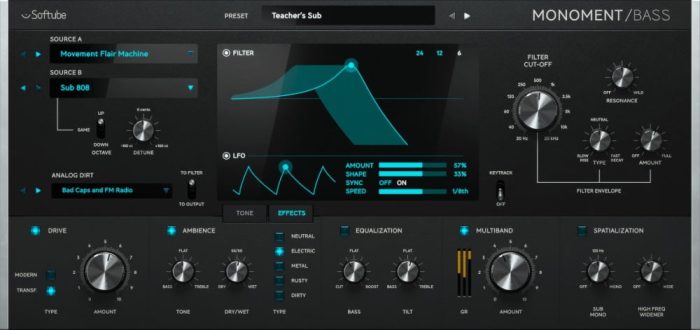 In the modern day, music production leans more heavily on bass than ever before. Although track counts can number a hundred or more, often the core of a song is built around little more than a beat, a vocal, and a rich, living bass sound.

So an instrument dedicated to just that – tailored to producing huge, solid bass tones with complex, organic overtones and focused effects for a mix-ready low end – is more than just useful. It's foundational. Monoment Bass lays the groundwork for top-quality tracks every time.
Monument Bass is $59 USD during the promotion (regular $99 USD).
A percentage of proceeds from Plugin Boutique and each manufacturer involved in the 12 Deals of Christmas promotion will be donated to LNADJ, A charitable foundation creating fundraising initiatives for the music industry & beyond in support of children in crisis.
More information: Softube