Plugin Boutique has launched a sale on Waves Audio, offering 85% off on a selection of individual plugins and bundles for a limited time only.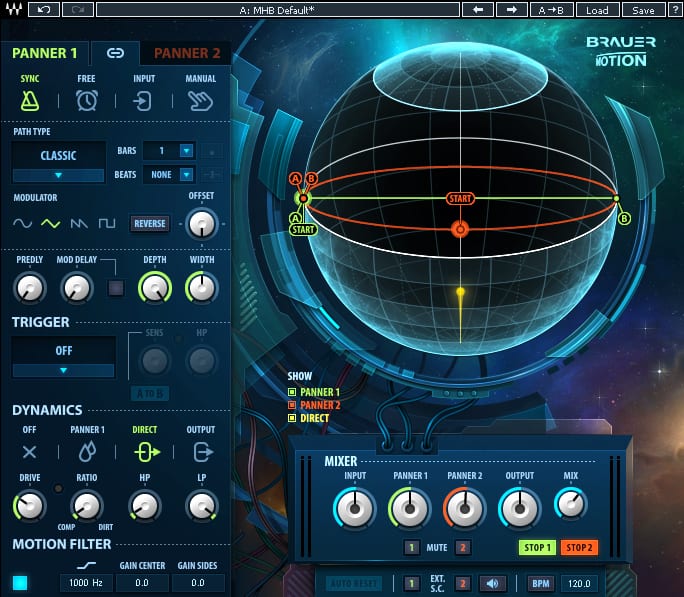 The sale includes the following plugins & bundles:
Waves Tune Real-Time – A dream tool that helps vocalists stay in tune while singing, feel confident, and focus on the emotion of their performance, in the studio or live on stage.
Vocal Bundle – Waves Vocal bundle is the ultimate vocal toolkit, made up of 6 powerful plugins, including Waves Tune for pitch correction and transformation, and DeBreath, which removes unwanted breath sounds—automatically.
Greg Wells VoiceCentric – Get quick access to the signature vocal sound of Greg Wells, producer, songwriter and mixing engineer for Adele, Katy Perry and OneRepublic.
Gold Bundle – The industry's most popular plugin bundle, Gold brings a wealth of mixing and mastering power to your studio, including many of our most sought-after plugins like the legendary L1 Ultramaximizer, C4 Multiband Compressor, H-Comp, and H-Delay.
Abbey Road Vinyl – Give your music the vintage warmth of vinyl records played on classic turntables and needles: a precise model of Abbey Road Studios' vinyl cutting and playback gear.
Kramer Master Tape – Developed in association with Eddie Kramer, the Kramer Master Tape plugin is modeled on a rare vintage 1/4″ reel-to-reel machine. With adjustable tape speed, bias, flux, wow & flutter, and noise parameters, the Kramer Master Tape provides comprehensive control over the contours of your sound.
Brauer Motion – Create an unprecedented world of movement inside your mixes with this circular stereo auto-panner designed with top mixer Michael Brauer (Coldplay).
Codex Wavetable Synth – Waves Codex is a cutting-edge polyphonic synthesizer based on an advanced granular wavetable engine and powered by Waves' Virtual Voltage technology.
Abbey Road Reverb Plates – State-of-the-art modeling of the four legendary EMT 140 reverb plates housed at Abbey Road Studios and used on recordings by the Beatles and Pink Floyd.
Grand Rhapsody Piano – Sampled from the Fazioli F228 grand piano housed at London's Metropolis Studios – the very piano played on Grammy-winning hits such as Adele's "Hello."
Smack Attack – Add smack and bite to drums, loops, synth hits and all percussive sounds by designing the level, shape and duration of their transients' attack and sustain – from surgical tweaks to savage effects.
The sale ends August 31st, 2017.
More information: Plugin Boutique