Sennheiser has announced that it is celebrating the 20 year anniversary of its evolution microphone series with a number of discounts on selected models throughout 2018.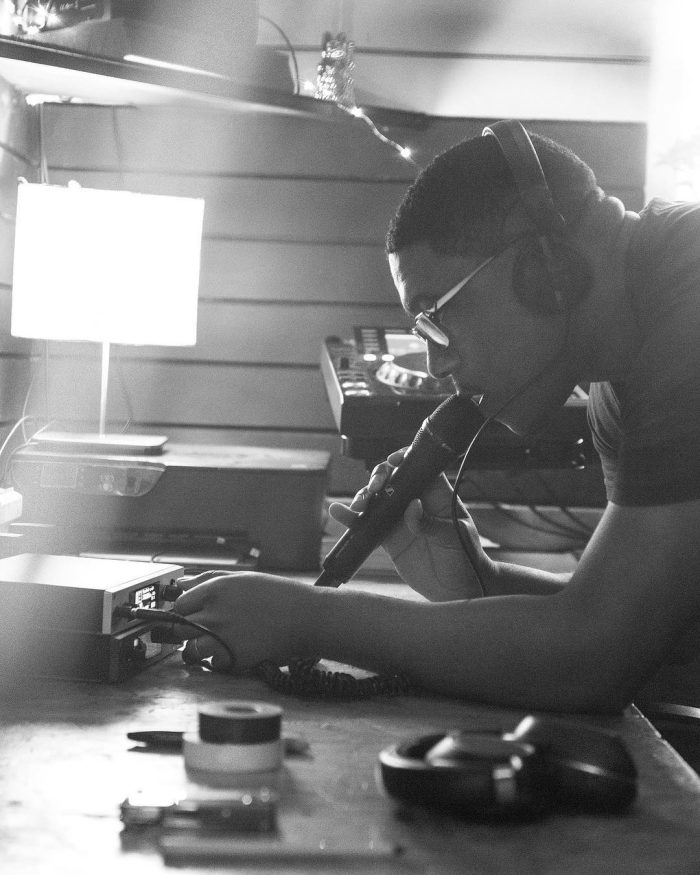 Manufactured at the company's German headquarters, the evolution series has become a global industry standard for live microphones, and Sennheiser's most successful microphone series to date.
In celebration of the anniversary and as a thank you to all the musicians, singers and content creators who have made evolution such a success, Sennheiser is launching a year-long campaign which offers extraordinary discounts on selected models.
Mic of the Month
Throughout 2018, Sennheiser will offer incredible savings on select evolution microphones each month. Singers, instrumentalists and content creators should watch their dealer's (online) shops for the monthly surprise offers. There will be mics for vocalists, drummers, guitarists, bassists… so it is definitely worth keeping an eye out for your next perfect mic.
The "Mic of the Month" promotion will be supported by the world's largest online retailers. From March, music enthusiasts should also watch the Sennheiser website – there will be an anniversary website with stories, birthday wishes and prizes to win.
More information: Sennheiser