Serato has announced the release of Serato DJ Pro 2.4 and Serato DJ Lite 1.4. These updates add Beatsource LINK and Beatport LINK streaming integrations, along with live streaming improvements, the ability to use laptop speakers as master output, and advanced MIDI mapping.
The Beatsource LINK integration brings the extensive open-format catalog to Serato DJ Lite and Serato DJ Pro. Beatsource's library will have DJs prepared for any set, covering all popular genres including dance, hip-hop, Latin, pop, R&B, and reggae & dancehall.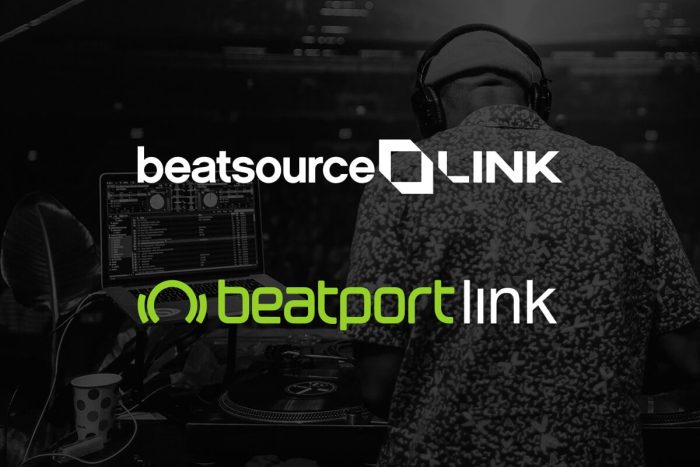 An extensive range of DJ Tools and Acapellas are also available using Beatsource LINK. Ranging from sirens, air horns, lazers, to instrument, vocal and tone play one shots.
Also included in the release is Beatport LINK streaming. This is amazing for DJs who play a wide range of electronic music genres ranging from Electro, Progressive, Bass, Deep, and Afro House to Trance, DubStep, Drum & Bass, Nu Disco and more – Beatport has it all. DJs will have immediate access to the number one source for electronic music, with millions of tracks available.
DJs will be able to access, create and edit playlists and search both catalogs, all within Serato DJ Pro or DJ Lite.
"With streaming being such a big part of the world of music, we're excited to have worked with Beatsource and Beatport to bring their comprehensive catalogs to our DJs", says Serato Chief Strategy Officer Nick Maclaren. "The ability to instantly access such large collections of open-format and electronic music gives DJs even more freedom, creativity, and importantly, choice."
In the age of live streaming DJ sets, it's now even easier with Serato – DJs can now easily connect Serato DJ Pro to their broadcasting software by enabling 'make audio available to other applications' in the setup menu.
Using your laptop speakers as an audio output has been a highly requested feature and is now available in both Serato DJ Pro and Serato DJ Lite. It's perfect for DJs practicing at home, or on the go, who can now use laptop speakers as the master output with their controller connected.
Serato DJ Pro 2.4 also introduces advanced MIDI mapping – allowing DJs to map multiple MIDI features to individual hardware controls and be more creative and flexible in their workflows.
More information: Serato