Shure has introduced BLX Wireless Systems, combining world-class design and construction with easy setup and operation for reliable wireless performance, and GLX-D Wireless Systems, new groundbreaking wireless products that combine the revolutionary technology of LINKFREQ Automatic Frequency Management with best-in-class intelligent lithium-ion battery rechargeability, world-renowned microphones, and unparalleled construction.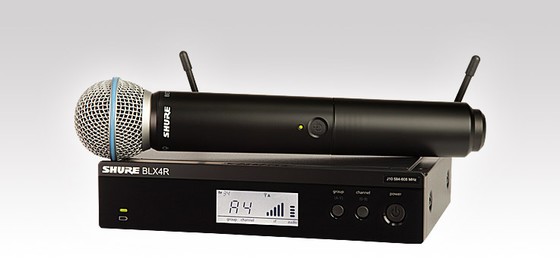 The new BLX Wireless Systems come in a variety of receiver options, including a half-rack size for installed applications. BLX systems perform right out of the box, a direct solution for individuals who want the benefits of wireless systems without the set-up obstacles. With the BLX series, it's now easier than ever to unplug from wired microphones, achieve uncompromised high quality sound, and enjoy freedom of movement on stage. For complex environments, RF interference can be avoided with Shure's one-touch QuickScan frequency scanning feature, which quickly locates the best open frequency channel.
Shure's BLX Wireless Systems prices begin at $374 USD MSRP/$299 USD MAP and will be available in mid-2013.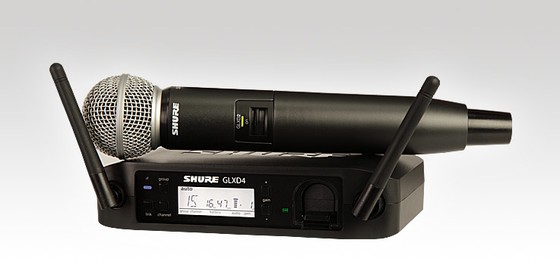 Operating in the 2.4GHz frequency band, GLX-D Digital Wireless Systems are the first from Shure to offer the enhanced performance of LINKFREQ Automatic Frequency Management.
GLX-D analyzes the RF spectrum, determines the best available frequencies, and automatically deploys frequencies to the transmitter and receiver. Additionally, in the presence of RF interference, the GLX-D receiver and transmitter will seamlessly move together to clean frequencies with no audio signal interruption.
Shure GLX-D Wireless Systems prices begin at $561 USD MSRP/$449 USD MAP and will be available in mid-2013.
More information: Shure