In yet another Black Friday Sale, Plugin Boutique is offering up to 40% off on Sinevibes creative plugins and bundles.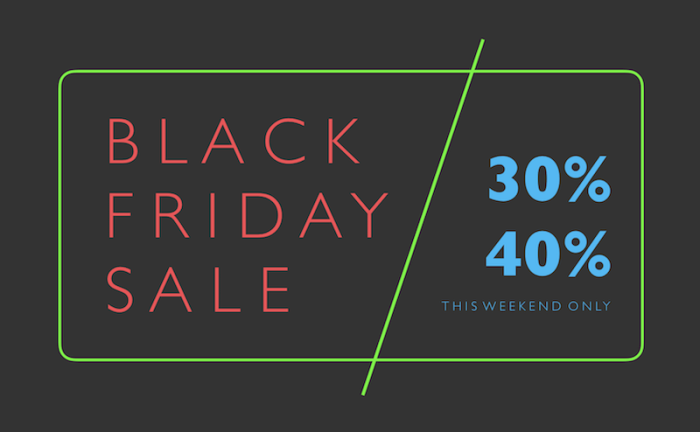 The sale includes the recently released Eternal, a barber-pole flanger effect plugin that uses a combination of multiple flangers and oscillators, to get a tone that goes upwards or downwards in a seemingly endless fashion.
To accomplish this unique "barber-pole" effect, Eternal uses an array of three stereo flangers and six bespoke, thoroughly calibrated low-frequency oscillators. And since these oscillators have a "through-zero" design, it allows Eternal to seamlessly go from downwards to upwards motion and back at your fancy.
All Sinevibes plugins for Mac (AU) are on sale at 20% off. The Dynamic Collection is 30% off, while the Complete Collection bundle is marked down even more, at a 40% discount.
The sale ends November 27th, 2017.
More information: Plugin Boutique / Sinevibes