Sinevibes has announced the launch of a new category of products, namely plugins for the Korg Prologue polyphonic analog synthesizer.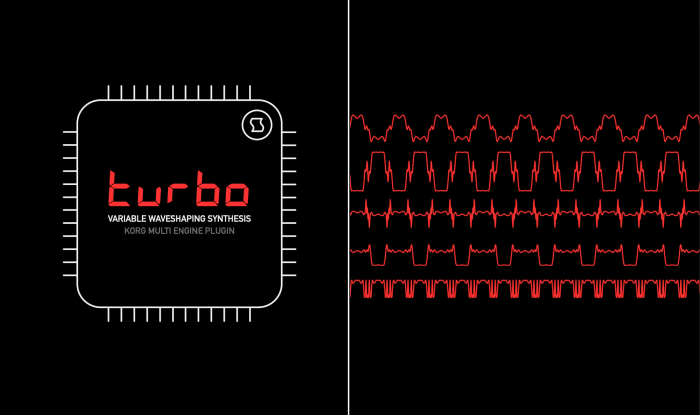 These innovative hardware synthesizers feature both analog oscillators and digital "multi engine" oscillators that allow custom plugins to be loaded, vastly expanding their sonic palette. Prologue users are now be able to load Sinevibes' special DSP algorithms into it.
The company's very first plugin for Prologue is Turbo, a variable waveshaping oscillator. An original technology developed at Sinevibes, Turbo uses a pair of sine oscillators coupled with special sine-based waveshapers to create truly unique, spectrally rich sounds with very distinct character.
Turbo features
Two sine oscillators with variable balance, frequency ratio and beating frequency.
Five different waveshaping algorithms with continuously variable curve complexity.
Built-in lag filters for noise-free, ultra-smooth parameter adjustment and modulation.
Built-in envelope generator with widely adjustable attack and decay times (1 ms to 10 s).
The Turbo multi-engine plugin is compatible with Korg's Prologue 8 and Prologue 16. It is available for $29 USD.
More information: Sinevibes