Reverb.com has announced a free selling weekend, offering the opportunity to list up to 10 pieces of gear without having to pay selling fees.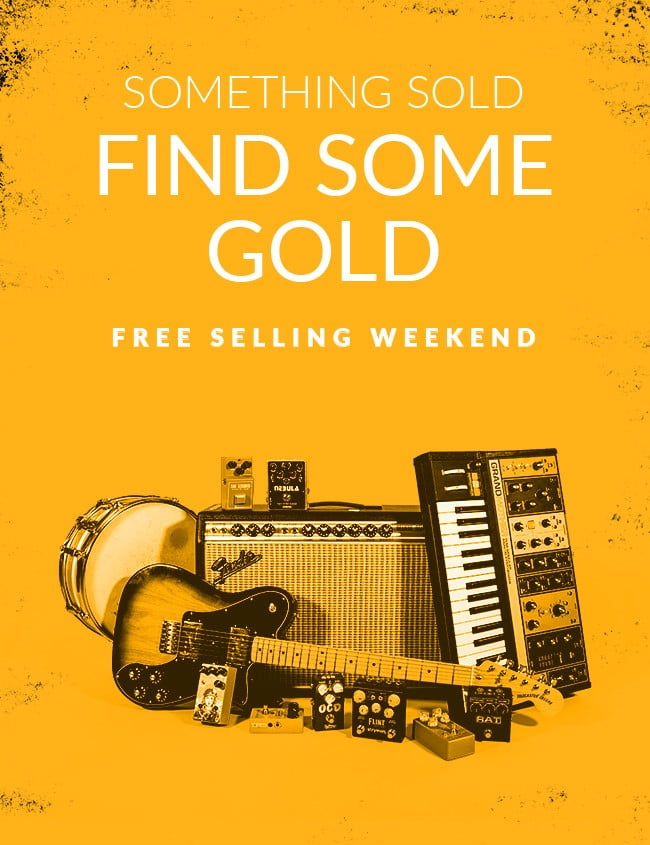 What could you do with some extra cash? Fund that next gear hunt? Stash it away in savings? Start that hot air balloon business you always dreamt
of (is that just us)?

From now until Sunday June 23, make up to 10 listings on Reverb, sell with Reverb Protection and full backing of a staff of musicians, and pay no fees when you make the sale.
More information: Reverb.com