Softube has announced the launch of its Spring Sale, offering up to 50% off on its plugins for a limited time only.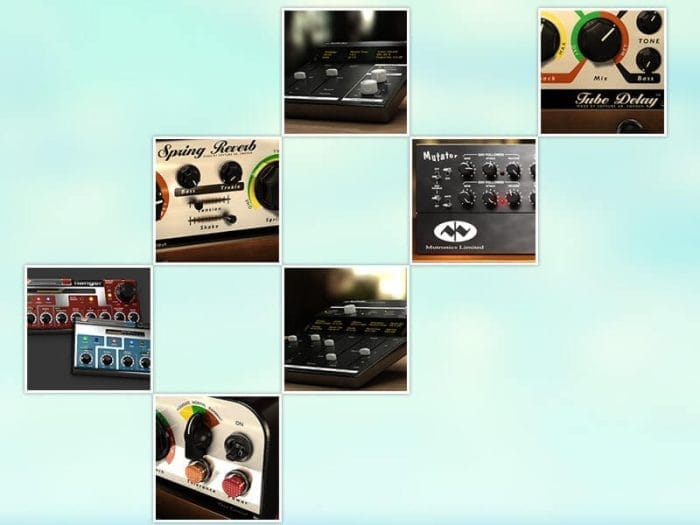 As you may be aware, Softube is based in the grim and frostbitten kingdom of Sweden. Around this time every year, winter slowly releases its grip and on good days, we even have temperatures above freezing. In other words—spring is in the air. It tends to make us go a little crazy and this year is no exception.

Here's how crazy we have gone: We offer up to 50% discount on our seven Effects category plug-ins.
Softube Spring Sale
Fix Flanger and Doubler: $99 $159
Mutronics Mutator: $89 $159
TSAR-1 Reverb: $139 $269
TSAR-1R Reverb: $49 $99
Spring Reverb: $49 $99
Tube Delay: $49 $99
Acoustic Feedback: $49 $99
The sale ends April 30th, 2016.
More information: Softube