Softube has announced a limited time sale on two exclusive emulations for its Console 1 system that offers a straight-forward and intuitive approach to computer based mixing.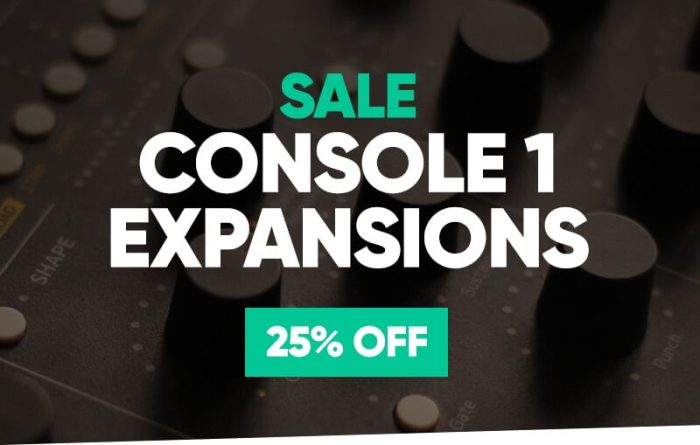 It's time to take your mixing workflow to the next level

If you have never experienced the joy of mixing with a Console 1, there's never been a better time to experience what legendary mix engineers like Michael Brauer, Jason Goldstein, Koen Heldens and countless others love so much about the SOUND, WORKFLOW, and CONTROL of Softube Console 1.

And with 25% off Console 1 expansions this May, why not try one out?
British Class A
Let your tracks soak in the fat transformer crunch of the input stage, get great tone with the honey-sweet equalizer, control dynamics with the beautifully musical compressor, smash them into oblivion with the limiter, and keep things tight and tidy with the smooth gate.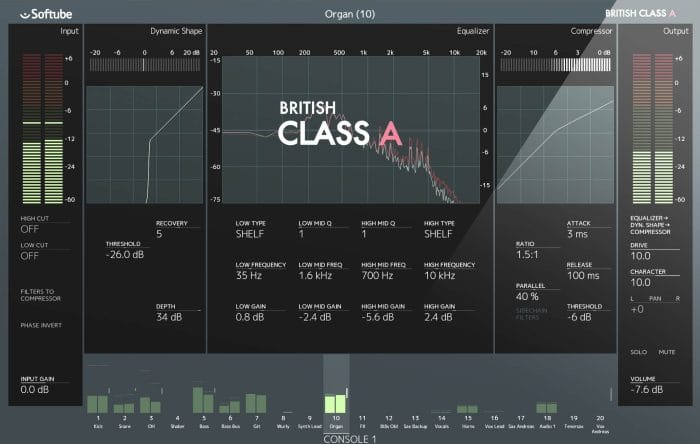 British Class A For Console 1 collects the most coveted and distinctive sounding units of the pro audio world in a single channel.
The British Class A is on sale for $169 USD (regular $225 USD).
SSL XL 9000 K-series for Console 1
While Solid State Logic's SL 4000 E is widely considered a great pop and rock'n'roll console with its slightly gritty and forward sound, the circuit design of XL 9000 K offers an extreme bandwidth, minimal phase shift and super low distortion.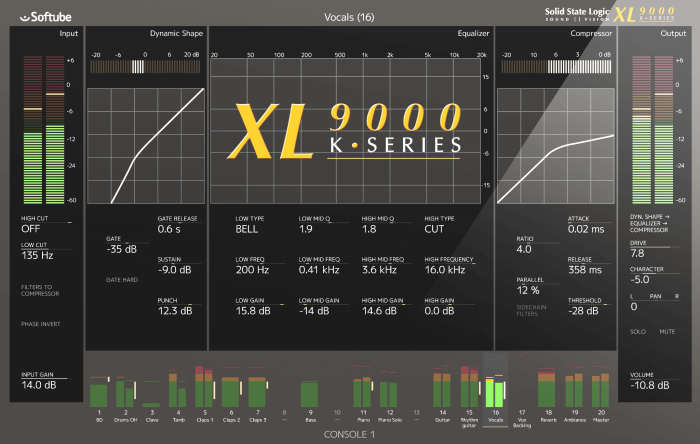 This makes it one of the world's most popular analog consoles for hip-hop and R'n'B, where the solid, deep low end and extended highs work great for getting that hyper modern, large and wide sound. For the same reasons, it is also loved for classical and acoustic audiophile recordings.
The Solid State Logic XL 9000 K-Series is on sale for $225 USD (regular $299 USD).
The sale ends May 31st, 2018.
More information: Softube