Audio Plugin Deals has announced that there is just one week left on the Sonible Smart Bundle deal, a limited time offer on two of Sonible's smart equalizer effect plugins.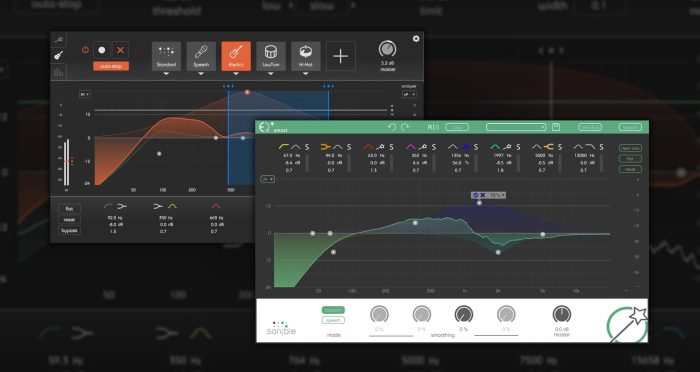 For just $74.99, get this epic deal featuring 2 world-class AI equalizers from Sonible at an amazing 79% off ($274 savings)!

This bundle features smart:EQ+ and smart:EQ Live.

With smart:EQ+ and smart:EQ live you are prepared for any studio or live mixing task at hand. Both plug-ins are based on sonible's infamous AI powered smart:engine and provide unique automatic smart:filters that allow for an ultra-fast and highly precise workflow.

Don't miss out on this amazing deal ending in just a week from now, hurry and save!
The sale ends Wednesday, September 19th. A purchase includes $15 USD of Rewards which you can use for any product in The Shop.
More information: Audio Plugin Deals