Sonic Visualiser, a free cross-platform application for viewing and analyzing the contents of music audio files, has been updated to version 2.5.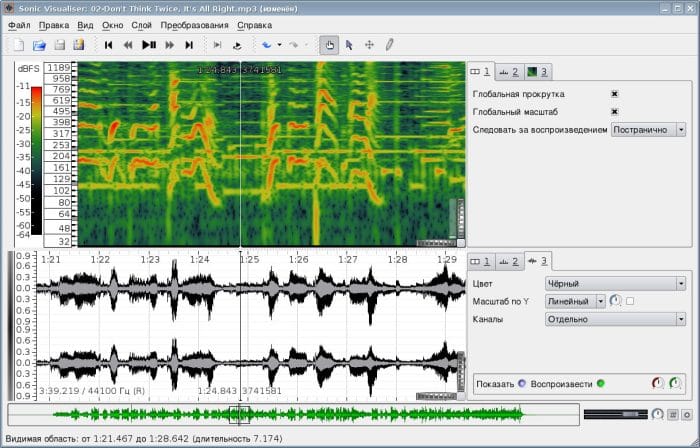 The aim of Sonic Visualiser is to be the first program you reach for when want to study a musical recording rather than simply listen to it.

We hope Sonic Visualiser will be of particular interest to musicologists, archivists, signal-processing researchers and anyone else looking for a friendly way to take a look at what lies inside the audio file.
Changes in Sonic Visualiser v2.5
Add unit-converter dialog, for converting between various pitch and timing units.
Fix failure to reload note layers from session file.
Use a more sensible scale for the play-speed dial.
Fix crash when importing very wide CSV files.
Fix generation of wrong layer type from some CSV files.
Fix failure to export last instant in a time-instant layer.
Sonic Visualiser is available for download for Windows, Mac and Linux.
More information: Sonic Visualiser