Soniccouture has announced it is offering its Morpheus and Bass Wing in a prize draw.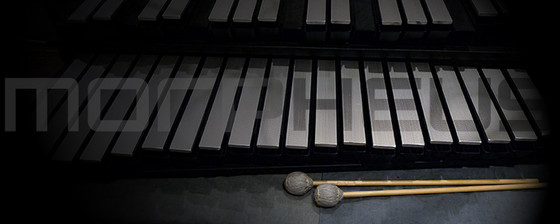 Made by Freenotes Instruments, this tuned aluminium metallaphone has a modular structure which allows you to rearrange keys into any scale you like.

Worth $2000, the instrument spans two and a half octaves, with the optional 'Bass Wing' extension which offers six notes ranging another octave below that of the main unit. It is played with soft mallets, and has an incredibly pure, sine wave like tone which can lull you into a dream-like state… hence the name.
How To Win

Only registered owners of Soniccouture Morpheus are eligible for this competition ; all Morpheus users will be automatically entered into the draw, which will happen on 1st October. We figure that if you really want a real Morpheus, then you probably own the sampled version. Right?

We will pick a winner at random and ship them their prize entirely free of charge.
During the competition the Morpheus sample library will be available to purchase as a download at 50% off MRSP with discount code Q0OP8YSRAH
More information: Soniccouture