Soul Rush Records has released a new sample pack that brings the sound of a dystopian metropolis at dusk. Sci-Fi Soundtracks offers synth saturated frequencies and low-slung rhythmic textures drenched in a brilliant kaleidoscope of 80s nostalgia and future technologies.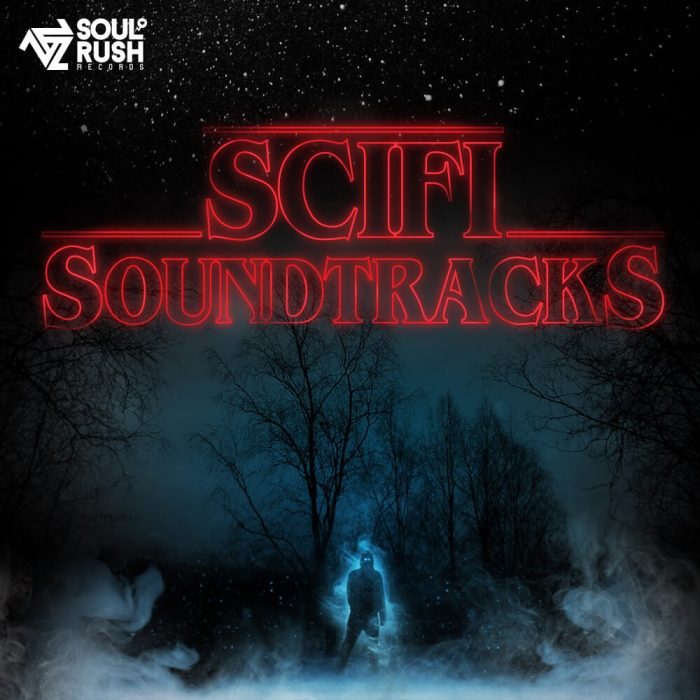 Introducing 'Sci-Fi Soundtracks,' the latest sonic vision from Soul Rush Records. Imagined by an unwritten science fiction film, 'Sci-Fi Soundtracks' is a diverse, professionally curated product overflowing with future-retro music making potential. An exclusive product focused on helping any music maker craft the perfect visionary film soundtrack, devise a late night electro-tinted warehouse jam or compose a brooding ambient masterpiece dedicated entirely to space travel. This is a truly diverse and exciting product which captures an incredible level of emotionally charged synth-heavy inspiration, and 100% ready for your creative intuition.

Confidently inspired by the brilliant works of S U R V I V E (creators of the Stranger Things soundtrack) Tangerine Dream and German synthesizer pioneer Klaus Schulze, the collection of loops and one shots within the 'Sci-Fi Soundtracks' product encapsulate the best 80s retro synthwave styles with a much more future facing idealism. A perfect product for producers across a diverse range and style. 80s revivalists, house music magicians, drum & bass producers, and spaced-out experimentalist will all find the perfect inspiration within. Anyone who wants to get lost in the ether, twist brains with incredibly captured analogue synth-work, and delectable drum loops for tracks of any shape and size.
Sci-Fi Soundtracks includes 183 loops of 4 and 8 bars (35 synth, 32 atoms, 37 fx, 23 bass, 21 arpeggios, 20 melodic, 15 percussion) and 65 one-shots (15 bass, 15 melodic, 15 percussion, 20 synth).
The sample pack is available from Loopmasters for £24.95 GBP.
More information: Soul Rush Records