Soul Rush Records has launched Soul Vocals for House Volume Two, a fresh sample collection featuring the raw, emotional authentic soul voice of Mike Russell.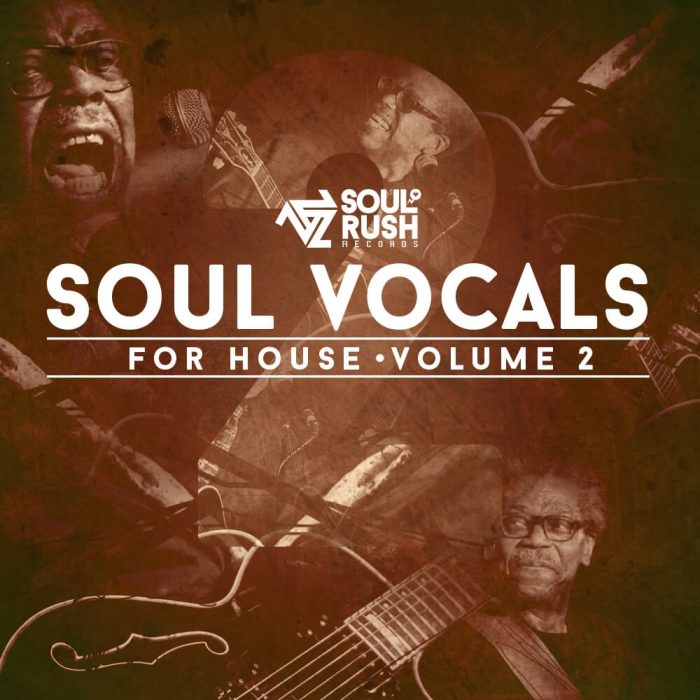 His lyrics and stories come from the heart; too magical to not be captured on record and shared with you all. In this pack there is a mix of longer wavs of spoken word stories that you can use as they are or cut up and process as you desire. As well as his soul-soaked spellbinding stories we have one shots, dry and effected phrases, house genre shout outs and sung phrases recorded in multiple keys and in the bpm ranges of 120, 122, 123, 124 and 126

This is Soul Vocals for House Volume two – back by popular demand.

Mike Russell is a well respected soul and blues singer and guitarist from Washington D.C. with many releases under his belt since the 1970s including "Black Woman" recorded by Grammy nominated Gloria Taylor and years of world tours under his own name. He now runs the Black Heritage Orchestra based in Berlin with singer MFA KERA whose tracks have featured in the Top 10 European World Music charts.
Soul Vocals for House Volume Two features
475.7 MB content, 24-bit Wav files.
236 vocal samples.
37 x 4, 8 and 16 bar dry Spoken word hooks and stories.
Spoken Vocal phrases: 41 Dry, 73 Effected, 7 dry Sung phrases, 60 dry One shots, 19 dry House sub genre shout outs.
Soul Vocals for House 2 is available for £34.95 GBP.
More information: Soul Rush Records