Sound Pack Flyer has announced Bundle of Wonders, a bundle of three sample packs by Boonie Mayfield.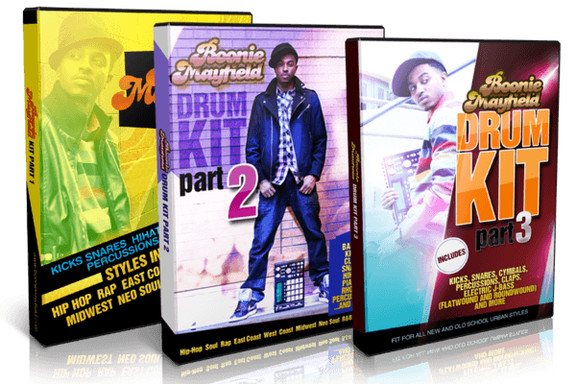 If you're looking for a kit that is so well-rounded, that when using other kits, it makes them feel like they're missing something.. well SoundPackFlyer has something special for you!

Meet Boonie Mayfield, aka Boon Doc – A popular hip-hop producer from his viral YouTube videos!

The sounds focus heavily on the drums, and this 3 kit bundle contains over 1,200+ samples!
The bundle is available for purchase for $68 USD (56% off individual kits).
More information: Sound Pack Flyer