That Sound has announced the release of Organic, a collection of over 800 unique drum samples and nearly 400 loops.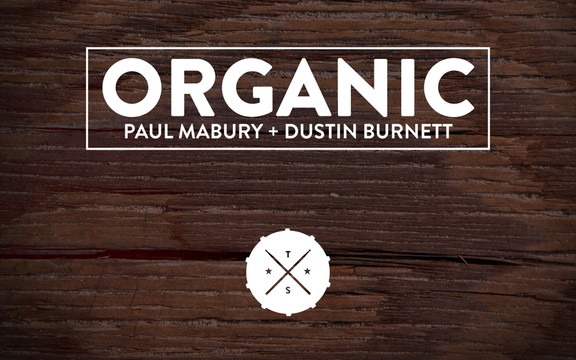 This huge collection of over 800 unique natural samples, ranges from claps, stomps, bangs, clacks, snaps, kicks, snares, toms, toys, slaps, swells, and more. The concept was to record these most used and needed samples in various spaces. The spaces were three recording studios, a living room, hallways, foyers, a dining room, bedroom, and a 7500 sq ft warehouse. Multiple versions of each sample in each space were recorded allowing for maximum flexibility and realism when programming.

The pack is completed with almost 400 drum loops performed by Paul Mabury. A wide variety of styles and tempos combined with a large amount of variations on the loops make them vital for music production. Every loop is available in WAV and REX formats.

Organic Drums was engineered and mixed by Dustin Burnett on boutique Lawson microphones and API and Neve preamps. Organic Drums is more massive than the name can describe, and is ready to drop into any session!
The sample pack is available for purchase for $55 USD. Individual parts are also sold separately starting at $5 USD.
More information: That Sound / Organic