Soundation has recently announced a major update its Soundation Chrome Studio free online music creation studio for Chrome web browsers.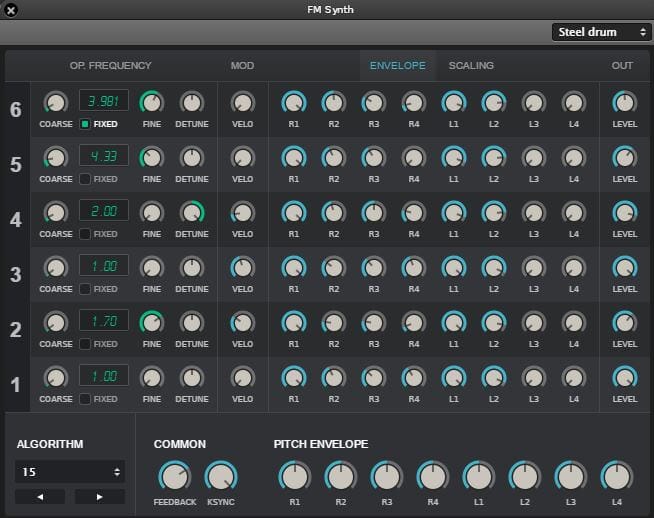 The update includes a Virtual Analog Synth, an FM Synth, FX Send Channels and performance improvements including latency compensation for those recording externally.

"Soundation continues to raise the bar in online music making with FM synthesis, power virtual instruments and the first FX send channels in a web based DAW", states Bil Bryant, CEO, "multi-threading and anti-aliasing are some of our most recent under the hood developments that have added to Soundation Chrome´s improved performance".

Soundation has over 1.6 million registered users and a vibrant community with over 600,000 songs posted while giving users instant access to 9 virtual instruments, a free sound library and 13 real time effects. There are 3 versions of Soundation, the original Flash version that works in all web browsers, Soundation4Hangout that allows for up to 9 people to video chat and work on the same arrangement using Google Hangout and their flagship version Soundation Chrome, written in native client code for Chrome web browser.
Learn more about how to use the FM Synth and the FX Send channels or just head over to www.soundation.com and give it a go.
More information: Soundation