Soundiron is running a 33% off flash sale on some of its most popular Kontakt Player libraries, including Apocalypse Percussion Micro, Hyperion Strings Micro, Mercury Boys Choir Micro and Olympus Choir Micro.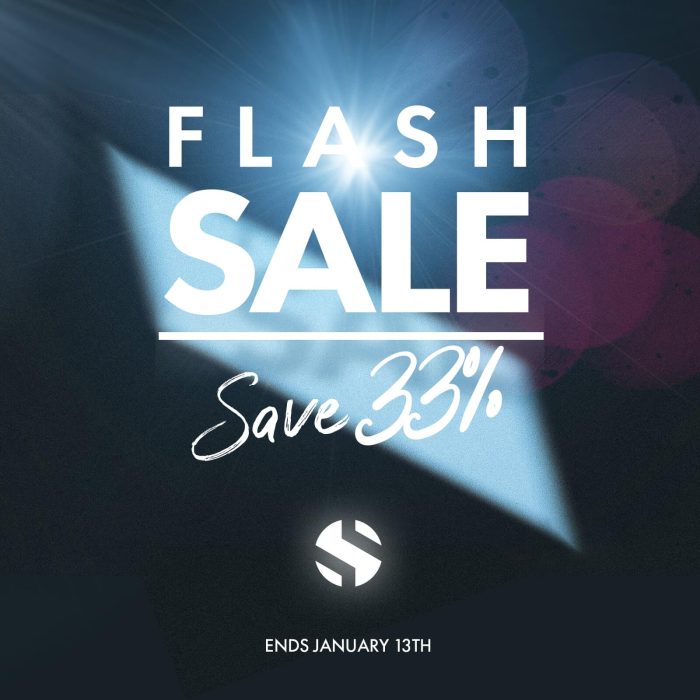 Apocalypse Percussion Micro: $26 USD (reg. $39 USD)
This heavy cinematic drum library features a total of 28 hard-hitting ensemble articulations, including concert snare drums, large toms, bass drums, Indian Dhols, Turkish Doumbeks, 1 Irish Bodhrán frame drum, 1 Egyptian Riq and a Greek Daf articulation. Start creating epic percussion with its simple and intuitive user interface and built in arpeggiator and FX.
Hyperion Strings Micro: $32 USD (reg. $49 USD)
An introductory orchestral string library and is the perfect starter pack for songwriters and musicians just getting into orchestral writing, as well as seasoned composers wanting new colors in their orchestral palette. With an extremely intuitive interface, environment simulation, built in convolution reverbs, eq, compressor, arpeggiator and much more. At 2.5 gigs this makes it Soundiron's biggest micro library to date.
Mercury Boys' Choir Micro: $26 USD (reg. $39 USD)
This slice of a traditional English boy's choral ensemble library includes piano and forte versions of the sustaining and staccato articulations of two important vowels: "Ah" and "Oo." It also includes two sustaining, tempo-sync-able word articulations from Christian liturgy, "Kyrie" and "Eleison."
Olympus Choir Micro: $26 USD (reg. $39 USD)
This light-weight, user-friendly choir instrument stands alone as the perfect tool for musicians who just need a basic choir in their mix, without all the fuss. It has a full, warm choral sound with a world-class sonic richness and fidelity.
You can purchase the libraries at a discount from Soundiron and distributor Plugin Boutique through January 13th, 2019.