SoundsDude has announced the release of Kicks Vol One and Snares Vol One, two free sample packs featuring over 100 samples each aimed at electronic music genres such as house, trance, dubstep, hip hop, drum & bass, etc.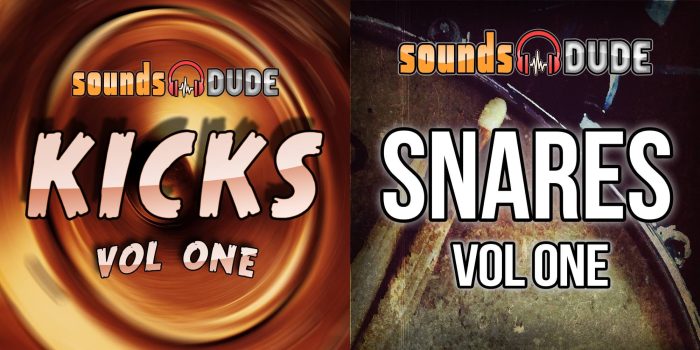 My aim was to create as much variety as possible between the kicks while keeping them suitable to most common electronic music styles that requires a strong bass drum.

These are 100% original samples and all are made by me. If you want to download this product for free, just click the "Direct Download" -button. Or, if you want to donate something, use the "Donate & Download" -button and pay what you want.
Both packs are available as a direct download now, and donations are appreciated.
SoundsDude has also introduced the Harmor Pad Generator, a free FL Studio template that makes it easy to create pads and soundscapes with the Harmor synthesizer instrument from Image-Line.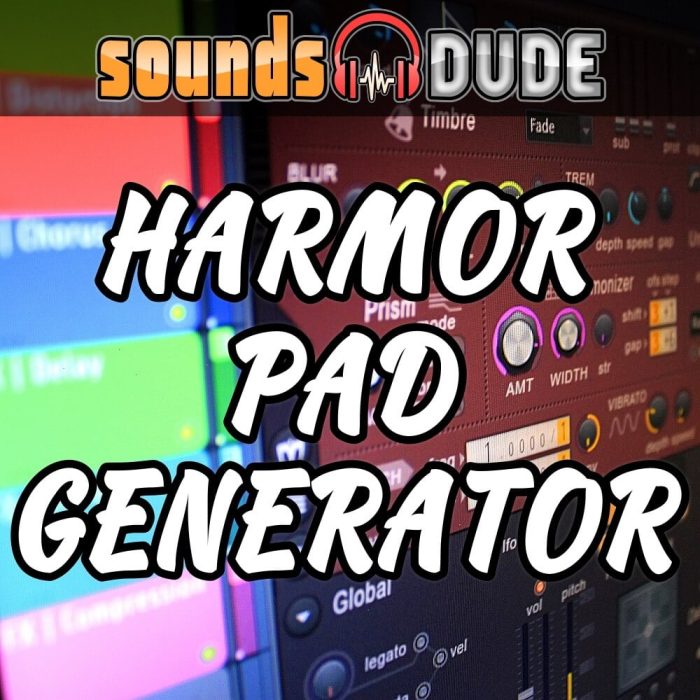 The way it works is it randomizes Harmor parameter values – either all at once or in a semi-controlled way. The end result is always fresh sounding pads or soundscapes.

This project is ideal if you want to quickly and easily create unique pad sounds or if you are looking for a sound design ideas which you can develop further.
The Harmor Pad Generator requires FL Studio 20.0.5 or higher and Harmor.
More information: SoundsDude