Soundsmiths has launched Transcend: Cinematic Techno, a sample pack inspired by a fusion of newage techno and current TV/Film scores like Fortitude, Arrival and LIFE.
This is very much an up to date hybrid of unique FX, texturally rich drones, heavily distorted drums, saturated pads and ethereal strings.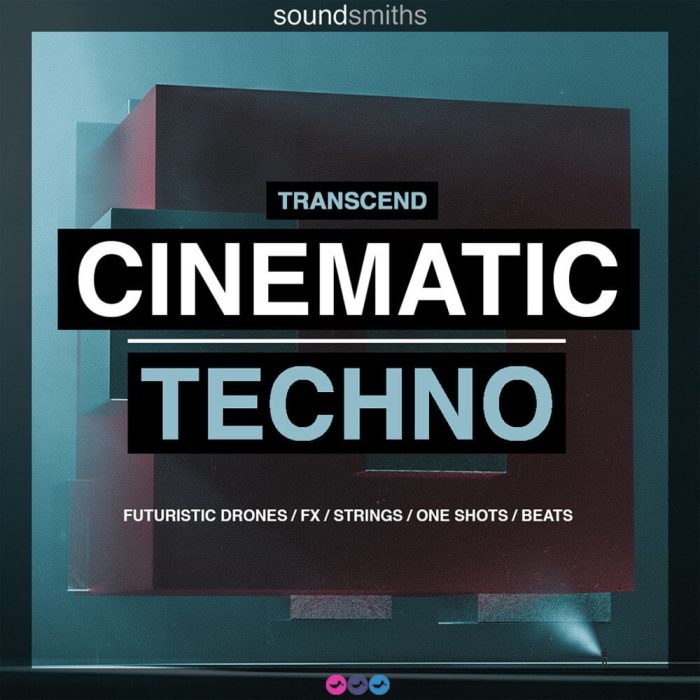 A variety of field recordings and guitar/string performances went into crafting the drones and pads with the added help of granular synths and a long processing chain. Distortion and tube saturation make a big appearance in this pack so if you're looking for that extra grit to add to your work then this is for you.

A huge feature of this collection are the meticulously layered and manipulated sfx. The library features futuristic swishes, distorted impacts and an unusual rhythmic suite that will advance your projects into new and exciting directions.

We called the library Transcend because it has the ability to transcend genres. Not only is it ideal for Film​ Score​ & Techno ​​but it could happily be used in Dubstep​,​ Dark​ Trap,​ Atmospheric​,​ Drum​ & Bass,​ Ambient​​ and as a tool for sound designers working on motion projects.
The sample pack is available for purchase for £17.95 GBP.
More information: Soundsmiths / Transcend: Cinematic Techno