SoundToys has launched Give a Little, Get a Little, a promotion in which you can pay what you wish for its "Little" plug-ins in support of the Migrant Offshore Aid Station search and rescue charity.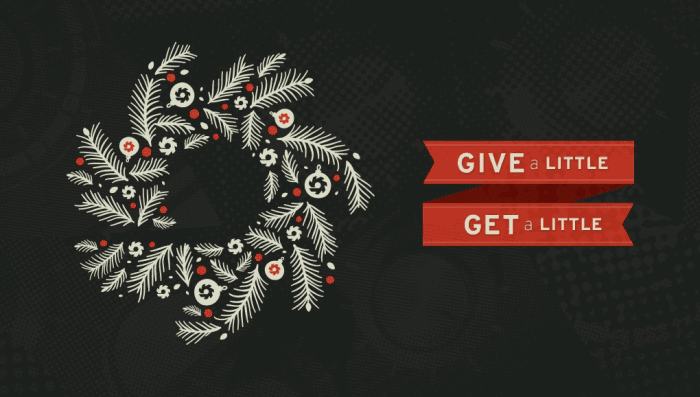 This Holiday season, pay only what you wish for Soundtoys' "Little" plug-ins and 100% of your purchase will be donated to help save lives. This special pricing will be offered for a different Little plug-in each week, starting today with the amazing Little MicroShift stereo widening plug-in.

To take advantage of this offer, simply enter the amount you wish to pay – you can choose to pay any amount or pay nothing at all.

As part of our Give a Little, Get a Little holiday campaign, 100% of your purchase price will be donated to Migrant Offshore Aid Station (MOAS), a search and rescue charity that saves lives at sea in the world's most dangerous border crossings. So far, they've rescued nearly 12,000 men, women and children fleeing violence and oppression. Our collective donation will go toward MOAS' search and rescue operations.
A different "Little" plug-in will be available each week.
More information: SoundToys / Give a Little, Get a Little