Soundtoys has announced it will be presenting a free seminar at the upcoming MixCon, a free educational event for musicians and aspiring producers/mixing engineers.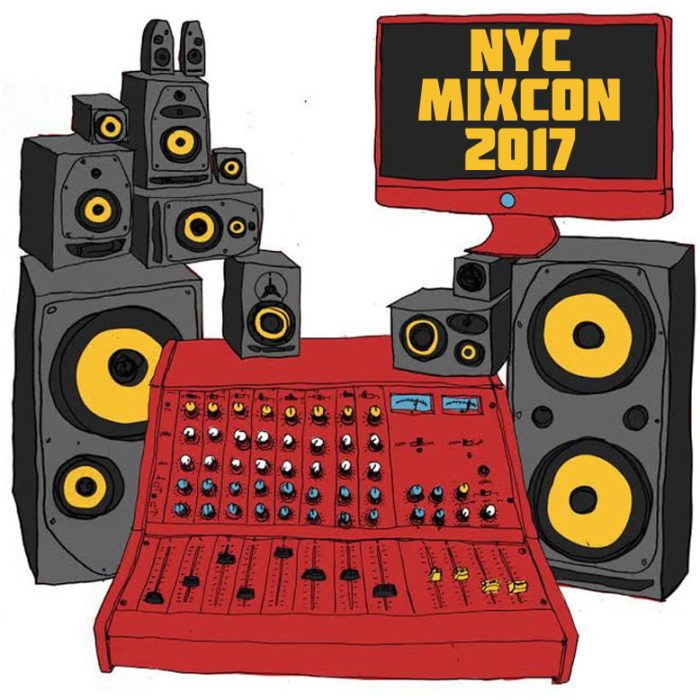 NYC MixCon returns on July 8 and 9 at Manhattan Center Studios! Soundtoys will be presenting a FREE seminar entitled An Atmospheric Neo Soul Mix with legendary mix engineer (and educator) Bob Power on Sunday, July 9 at 3pm. Bob is known for his groundbreaking work with Tribe Called Quest, Erykah Badu, D'Angelo, and many more. Register up now to reserve your spot at this seminar (and hang out with part of the Soundtoys team).

NYC MixCon is put on by our friends at SonicScoop and The Deli, and will also feature seminars by Mick Guzauski (Daft Punk, Michael Jackson), Joey Raia (Run The Jewels, Aesop Rock), Marc Urselli (Lou Reed, John Zorn), Leslie Brathwaite (Jay-Z, Pharrell Williams), Rich Chyiki (Rush, Dream Theater). Each seminar requires unique registration.
In honor of NYC MixCon, SonicScoop is giving away three Soundtoys 5 bundles.