Splice has published a video in which Nick Chen takes a look at the 8 levels of 808s, the popular bass sound that originated from the Roland TR-808 drum machine.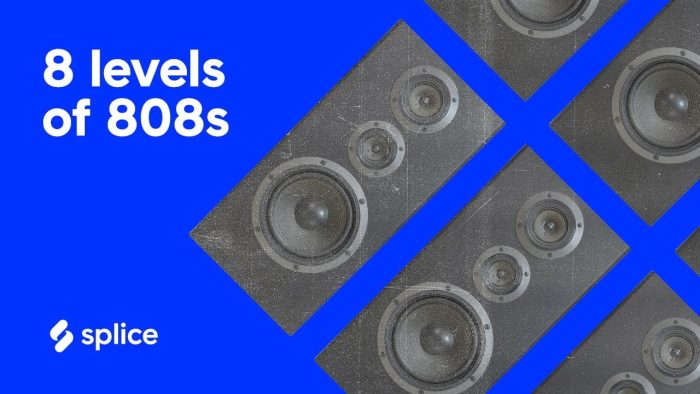 808s have become a ubiquitous and favorite sound in popular music, found across a range of genres such as trap, R&B, hip hop, and pop.

Over time, producers have developed a wide array of techniques to transform and reimagine this simple but iconic sound. In celebration of 808 day (August 8th), we recently explored the 8 levels of 808s, spanning everything from basic sustains and glides to uncharted realms of 808 enlightenment.
You can download the MIDI files and stems from the video for free in the blog article.
More information: Splice