Splice has launched three new titles in its Splice Sounds series of exclusive sample packs and producer collections.
Total Science Computer Integrated Analog Sample Pack — Established in 1997, drum and bass legends, Total Science (Jason Greenhalgh and Paul Smith) created their imprint, Computer Integrated Audio (C.I.A), to both showcase their ever-increasing catalog of music and to provide a platform for like-minded artists.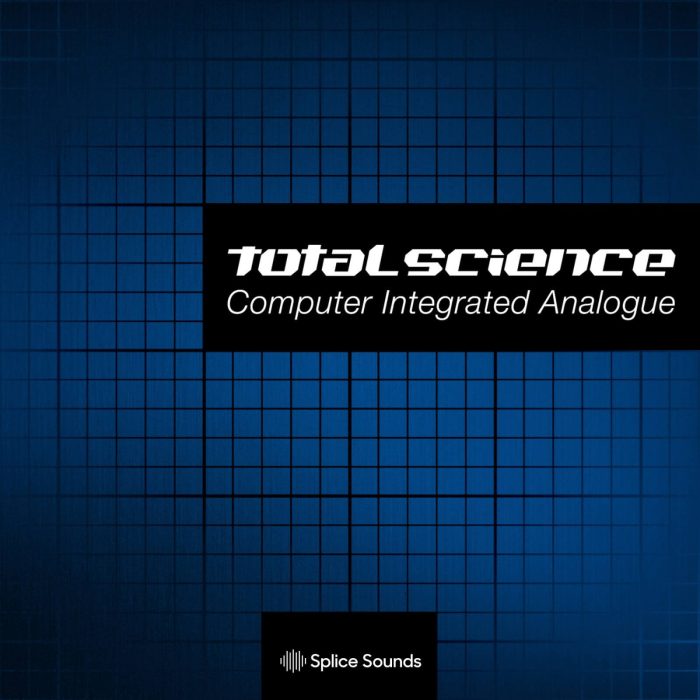 Through a purely undiluted approach and attitude, the label has become synonymous with the highest standard of drum and bass with a formidable back-catalog across CIA, CIA Ltd., and Deepkut.
Now they're sharing their favorite drum and bass sounds for your productions.
RiFF RAFF & DJA Present Neon Gems — Talk about a dynamic duo. The ever-charismatic rapper RiFF RAFF and producer Derek 'DJA' Allen (Diplo, Major Lazer, Lil Wayne, 2 Chainz, Wale, and more) joined forces to bring you a sample pack brimming with electronic beats that dazzle.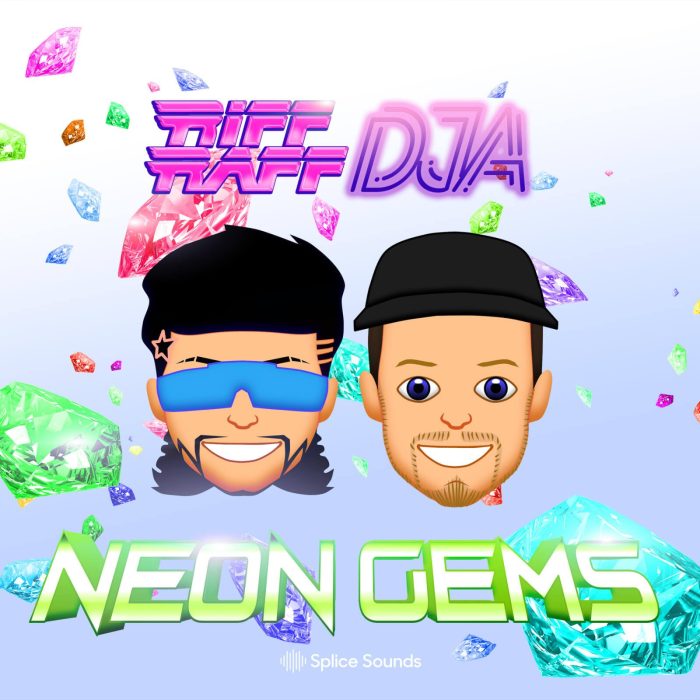 Neon Gems shines with euphoric bass build-ups and drops, tight high-hats, thundering kicks, and dusty piano loops. Not to mention, one-of-a-kind, unique vocals from RiFF RAFF himself. Find laughs, witty one-liners, affirmations, and more.
If you're looking for EDM beats and catchy vocals with trap and hip hop edge, look no further—you've found them.
The Trackmasters Sample Pack — The Trackmasters are a hip hop production duo composed of Poke (Jean-Claude Olivier) and Tone (Samuel Barnes), best known for their commercial hit records in the late 1990s and early 2000s.
Later, Frank "Nitty" Pimentel joined forces with the duo to complete the success of "Trackmasters". Throughout their career, they've worked with various hip hop and R&B artists including Will Smith, Mary J. Blige, Nas, Jay-Z, Jennifer Lopez, Mariah Carey, The Notorious B.I.G., and 50 Cent.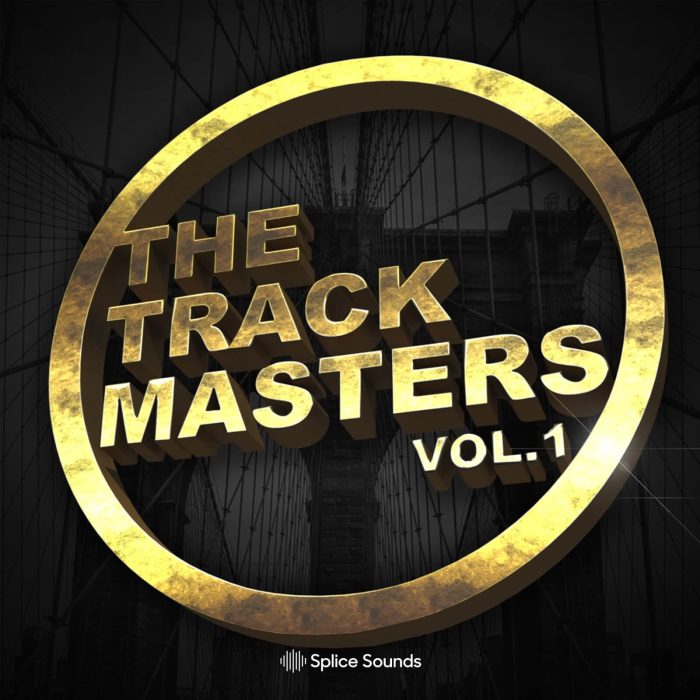 With several commercially successful singles and many remixes, they've collectively earned over seven Gold and twenty Platinum plaques throughout their career.
Known for their traditional heavy-hitting "boom-bap" style drums and for layering different sounds to create danceable beats, they're bringing you the The Trackmaster's Vol. 1 sample pack. Dig into a wide range of energetic beats for your productions.
The packs and individual sounds are now available to Splice Sounds subscribers. New users can get 1 month free access to Splice by using promo code YT2021 when signing up for a plan.
More information: Splice Sounds