Splice Sounds has released two new Splice Originals series packs.
Soul Serum Keys with Harold O'Neal features a collection of 111 presets for the Serum synthesizer instrument. The pack also comes with MIDI stems and the original audio chopped up into loops and one-shots.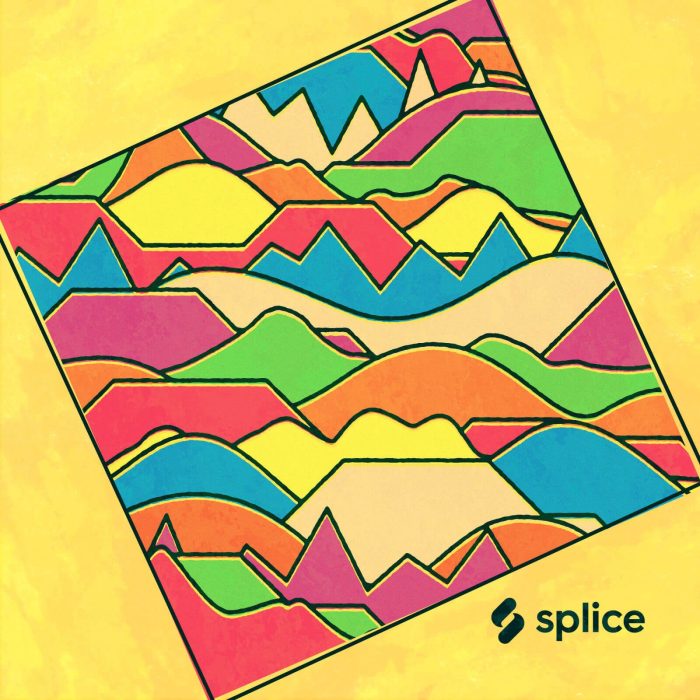 You could call Harold O'Neal a jazz pianist, sure, but it would be equally accurate to call him a keyboard cryptologist. His talents are the type that clarify while they elude, making the simple seem complex and the complex, simple. His sound reaches you far outside a venue, filtered through layers of drywall, insulation, and brick, no less powerful. A simple melodic progression played by O'Neal might can slap you out of an existential stupor. And once you make out the swagger of his fingers, the delicate dance between rhythm and tone, you need more. Jay-Z, U2, Ski Beats, Bobby Watson, and Boardwalk Empire have all leaned on O'Neal for his particular style of play, and we can see why.

For Soul Serum Keys, we wanted something different than your average pack of future-leaning Serum presets, so we invited O'Neal to visit our studio and play some jazz and soul keyboard arrangements with his particular approach. We recorded both his audio and his midi output, capturing the essence of his timing and tac. We turned this performance into unique Serum presets that match the overall vibes of what he played: jazz-infused keys and soul-soaked sounds. In addition to the presets, we've included the midi stems and the original audio, chopped into arrangement-ready loops and one-shots.
Also available is the Metal Structures sample pack by Ian Chang.
The collection offers sounds that are equally at home in cinematic scores as they are in trap, lo-fi, or IDM.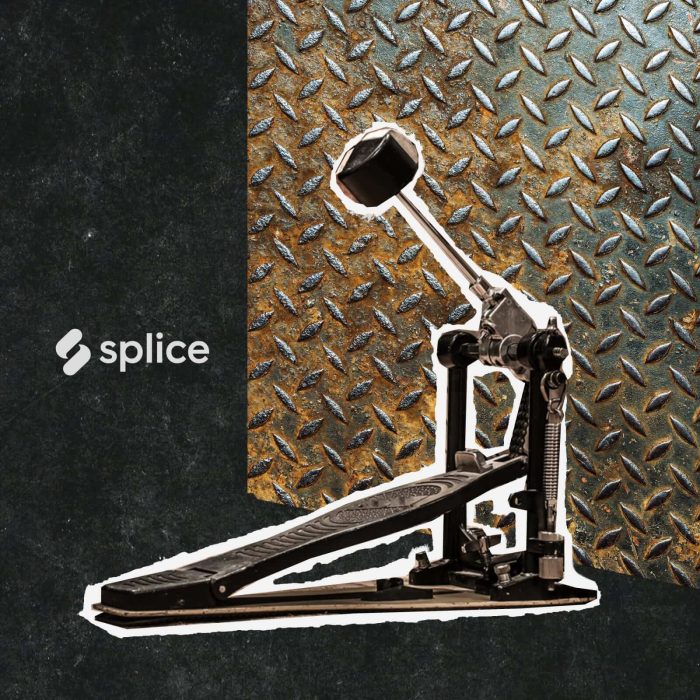 Saying Ian Chang is a drummer is like saying a unicorn is a horse. Sure, it's accurate, but it's not the whole story. A more apt assessment is that Chang is the percussionist evolved: part human, part machine. He uses a complex array of drum triggers to play and manipulate samples live, fusing real-world drums with abstracted sources so that they're interacting and infecting each other. The juxtaposition of computer-manipulated sounds and the natural swing of Chang's playing is striking. It gives his music a biomechanical quality that's hard to pin down. It's like free jazz, marching band cadences, breakcore, and a bucket drummer all built a beautiful, beat-driven baby.

We met up with Ian at a metal shop and recorded him playing not-so-rudimentary rudiments and polyrhythms on anything he could find. He hit scrap metal, pipes, and machines that sounded strange. We recorded his performance on a Zoom HR4 with a Sennheiser K6 with an ME66 shotgun microphone and ME64 cardioid modules, where appropriate. We processed the sounds, sliced them into loops and one-shots, then turned the most melodic lines into a scripted Kontakt instrument (which we've included in the pack) and made even more loops and presets from that.
Splice Sounds has also welcomed Soul Surplus to its platform with the launch of a collection of sample pack with a diverse array of sounds.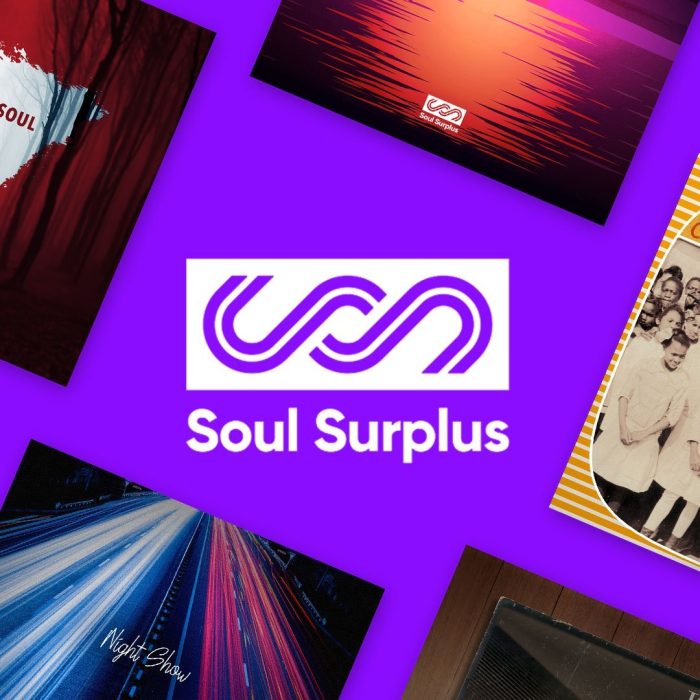 The label's sample packs take a hard but loving look at a genre, production style, or era, capturing the energy and weight of a whole movement with each release.

Ambient synth, crisp drums, vintage soundscapes and much more. We're thrilled to welcome the Soul Surplus library to Splice.
The following packs are now available:
12th and Vine: 10 Melodic Loops (stems included) recorded through real analog solid-state and tube preamps and compressors for the vintage warmth and depth that made Gamble and Huff records go.
Chocolate Water: A point-to-point recreation of the magic created nearly 20 years ago in Philadelphia.
Night Show: 10 Melodic Loops (stems included) that rely primarily on synthesizers to provide the aggressive energy that any producer is looking for in their next banger.
Horizon Tide: Lush synthesizers, fat bass, and dreamy, ambient guitars that create the sonic landscape of Chillwave music.
Crimson Soul: Draws inspiration from bands like Fleetwood Mac, Lynyrd Skynyrd, and Pink Floyd.
Splice Sounds subscribers can download the packs now. New users can get 1 month free access to Splice by using promo code YT2021 when signing up for a plan.
More information: Splice Sounds