Splice Sounds has released the mau5trap Random Label Pack, a collection of 250 loops and samples by a superstar lineup of mau5trap artists.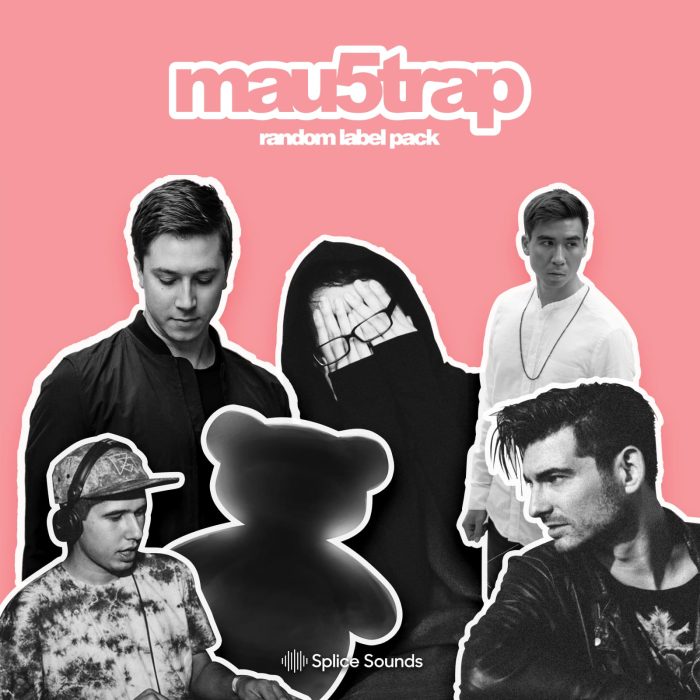 mau5trap is the label started by dance legend Deadmau5 aka Joel Zimmerman. Founded in 2007, the label strives to push for all types of electronic music and brings that diverse flair to this new sample pack.
Get all types of sounds from a bunch of mau5trap acts, including Attlas, The BlackGummy, Matt Lange, Monster Get Down, No Mana and Rinzen. Dive into this mega sample pack now.
Also released is Sounds of Winter by singer, songwriter, and producer of offbeat, cinematic soundscapes in the realm of indie electronica, Emmit Fenn.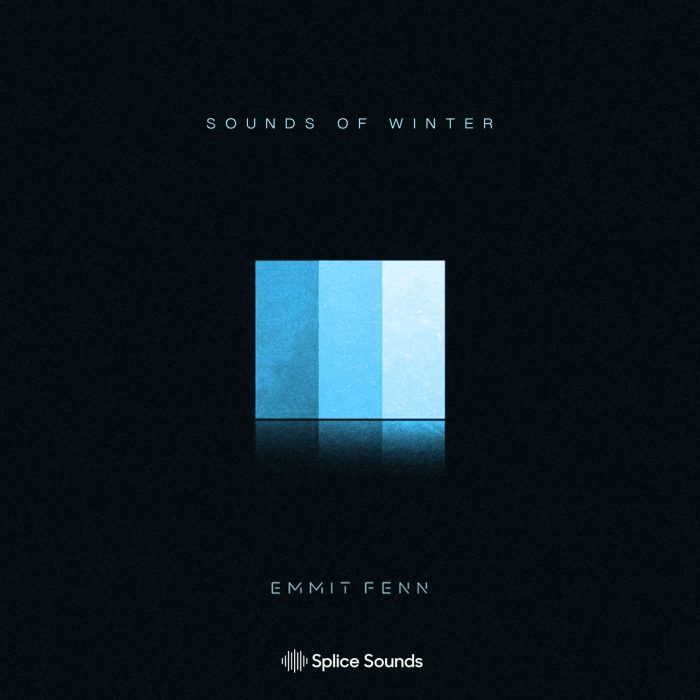 Fenn first turned to the piano and composing at the age of 12 as a means of distraction when his parents separated. He later picked up the guitar and violin and went on to study composition and music theory. He was in college when his single "Painting Grey," released in 2015 and became a viral hit, accumulating millions of plays.
Check out his new sample pack for Splice, full of beautiful and evocative tonal loops and great foley FX.
Both sample packs are now available to Splice subscribers. New users can get 1 month free access to Splice by using promo code YT2021 when signing up for a plan.
More information: Splice Sounds